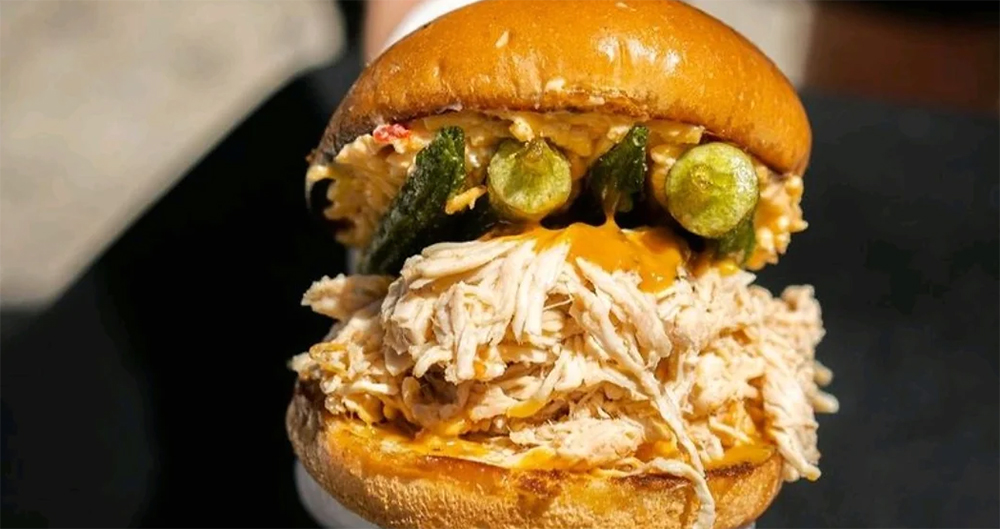 What went through your mind when you were told you were voted one of the best food trucks?
What didn't go through our minds? To be voted the number two food truck in year two means the world to us. This had been a concept that Tara and I talked about for years. This being our two-year mark, it honestly scares us to think where we may be in five years. We couldn't have done it without the support of our local community. Peace, love and burgers!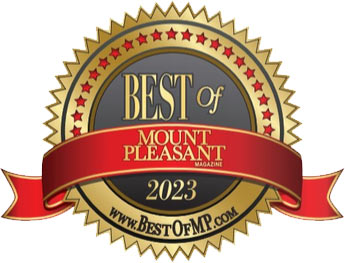 How did your business begin?
Lib's Diner launched from a dream during Covid because we both lost our jobs. We had nothing else to do but try and succeed.
For more information, visit LibsDiner.com.