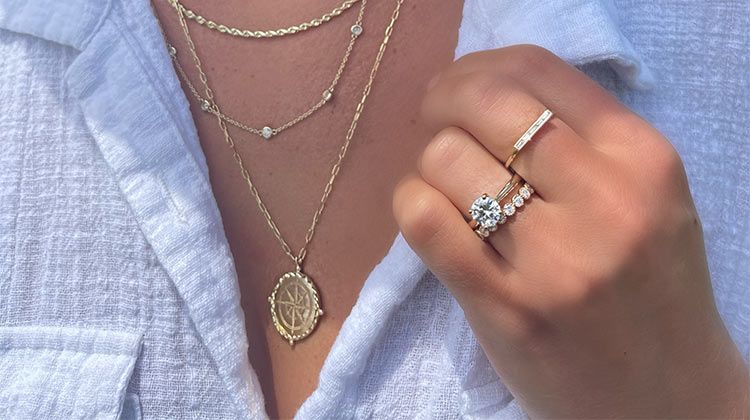 Starting a jewelry business wasn't always her planned career path, but when the opportunity to work in a family-owned jewelry store came her way in high school, Polly Moore, owner of Polly's Fine Jewelry in Mount Pleasant, says she quickly learned it was the perfect fit.
"I did the bookkeeping, and then eventually I became a buyer for the store and attended jewelry shows. I loved getting to experience this family-owned store multiply into five stores, and that's really when I realized that the jewelry business was my passion," said Moore.
After Polly graduated from the University of South Carolina and married her husband Richard, the couple set their sights on moving to the Lowcountry to open a jewelry store of their own. They borrowed the money from her aunt and uncle to get started and began the journey of becoming the trusted jeweler for generations of local couples and families.
The first store opened in North Charleston in 1986 and quickly became a staple in the community. They opened a second store in 1989, a third in Mount Pleasant in 1991 and the newest location in Summerville in 2019. "We are so grateful for the opportunity to serve our community year after year," she said.
In business for more than three and a half decades, Polly's Fine Jewelry was named Mount Pleasant's Best Jewelry Store in 2022 by Mount Pleasant Magazine's readers. Their exceptional in-store experience, great customer service and industry expertise has earned the renowned jeweler the "Best of Mount Pleasant" distinction eight times.
When asked about an expert style tip for accessorizing this winter season, Moore said "mixing proportions, styles, stones and metals" is key for trends like stacking and layering. She advised setting the tone with bangles and cuff bracelets, adding dimension with diamonds and to be creative when stacking to make a bold statement. To truly accomplish the trendy layering look, composition is key.
Reflecting on her memories of over 35 years in the business, Moore says she most appreciates getting to share in the special moments with her customers. "It's hard to narrow it down to just one. After being in business for over 35 years, we have been part of so many special moments. Whether it's the initial purchase of an engagement ring, creating a custom piece for a push present or a "just because" gift — we're honored to be there for those major life events. Our clients end up becoming part of our family and people we genuinely enjoy creating those special pieces for."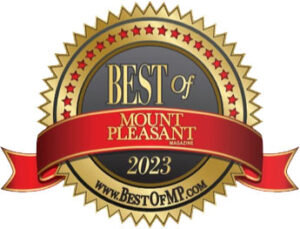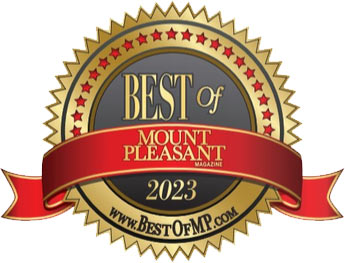 If you're looking for the perfect piece of jewelry for yourself or someone you love, pop into Polly's Fine Jewelry in Mount Pleasant at 1492 N. Highway 17. Visit their website PollysJewelry.com, or call 843-884-2447.
By Sarah Makuta