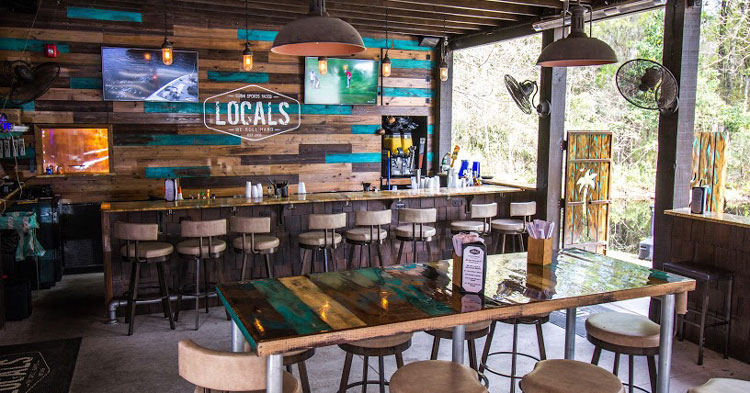 What is your most popular menu item?
Our Spicy Tuna Bites starter is a fan favorite. It is a plate of multiple panko rice crostinis topped with tuna, crab, jalapeño, masago, eel sauce, sriracha and spicy mayo. A true local has to have our Local Lovers sushi roll, which has tempura lobster, avocado, crab and cream cheese. It's topped with seared filet, wasabi aioli, spicy mayo, sriracha, sesame seeds and scallions.
Locals Sushi & Sports Pub has been named one of the Best of Mount Pleasant many times in a row. What led you to your success?
We have a special concept that caters towards many demographics — with not only sushi, but a sports atmosphere. We are one of the few sushi restaurants that offers half price sushi at all our locations. Adding live entertainment on top of that, we have turned our restaurant into a very fun and social place to eat.
How do you find your passion?
We listen to what our customers want and enjoy making them happy. It's gratifying to have guests let you know that they really enjoy what you have created.
What is a piece of advice for young people in the industry?
Make other employees' and guests' days better by your actions. It's a great feeling when you take pride in making others happy. You never know what kind of a positive effect you could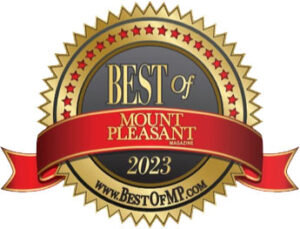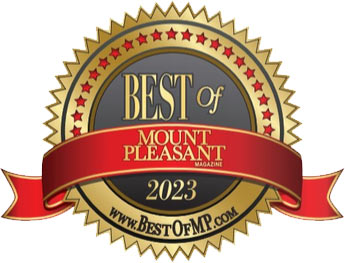 have on others that may not be having the best day until they see you.
For more information, visit LocalsSushi.com.