Owner JD Cooper Talks Shop, Shutters and Staying Power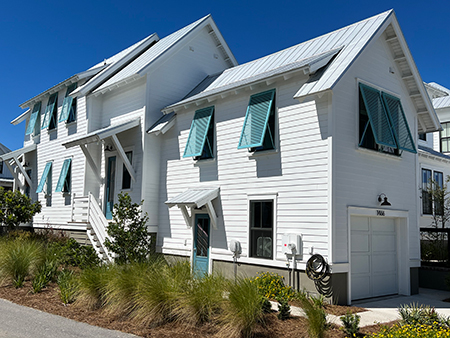 What led to your success?
I am a native Charlestonian and have always loved the water. At age 15 I became a commercial fisherman. As our town grew, I wanted to get into the construction industry—and found my niche with exterior shutters in 2004 as an exterior shutter installer. I have always been an entrepreneur at heart and started Lowcountry Hurricane Protection & Shutters in 2005. Hard work, determination and doing things right the first time have led me and my team to install shutters throughout the Lowcountry.
What is something you do differently?
We are the only company in Charleston that is a full-service, turnkey company, with an in-house sales team, manufacturing team and installation team. We fully stand behind our products.
What is your most popular item?
Our operable louvered hurricane-rated Bahama shutter. Customers love the ability to get the aesthetics of the Bahama shutter while also having the ability to adjust the louvers so that you do not block your view or sunlight. These shutters can also withstand 150 mile per hour winds.
Did you ever almost give up? What stopped you?
I started the company in 2005 and within three years of the recession of 2008. We kept our team small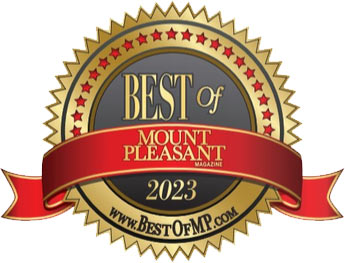 at that time. It was important to me and the team to keep our doors open to the clients that wanted or needed hurricane protection. The entire team is still with me today.
For more information, visit LowcountryShutters.com.