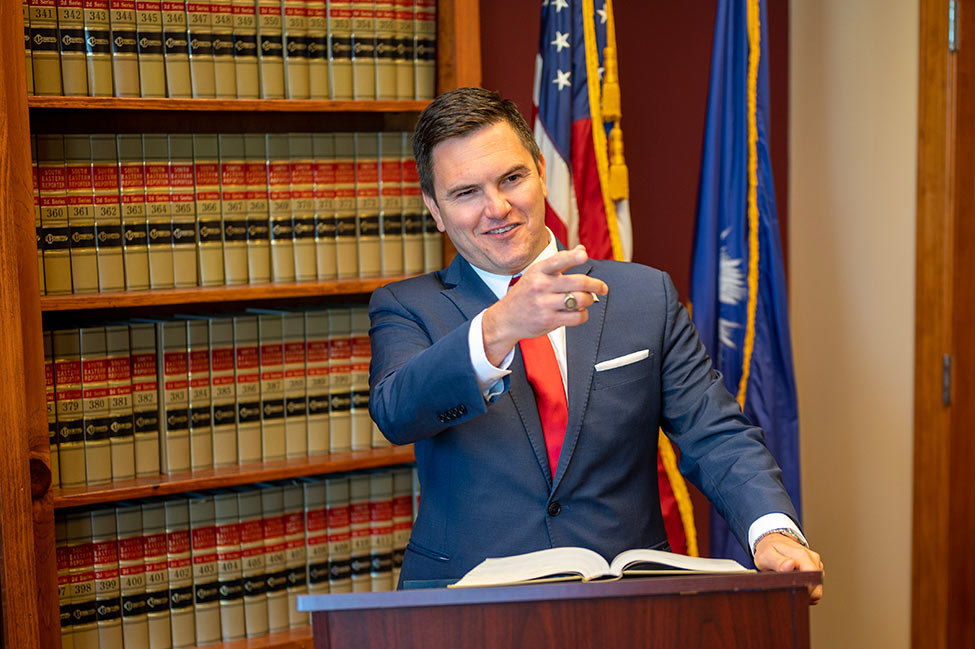 Are there situations where compensation for an injury protects a client's future?
A major component to getting our clients the compensation they deserve is making sure they can pay their medical bills. Nobody should go into debt because they were in a car accident that was someone else's fault. Insurance companies offer quick settlements, and if you accept without getting checked, you could end up on the hook for the additional bills. I had a friend who was offered a quick settlement before discovering he had a significant injury. Thankfully, he called me before he accepted.
What is it like working in Mount Pleasant?
It's great working with my neighbors. Helping folks deal with insurance companies after being injured is great because they understand my firm's goal is to get them back to as close to the condition they were prior — and then getting them the compensation they deserve.
What led you to your success?
We've been extremely blessed to consistently be named as one of the best attorneys in Mount Pleasant since 2019! I believe we are successful because our team strives to be extremely client-focused. These awards, and our consistent five-star reviews, make us proud of our customer service.
Who inspires you?
My Bride! I do not understand how she does it. She puts up with the crazy hours I work in order to take care of our clients and rarely complains. She has blessed me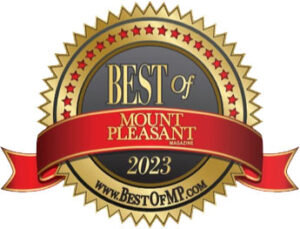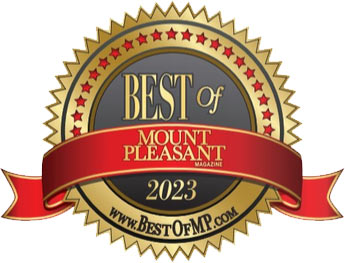 with two amazing children; I could not ask for a better partner.
For more information, visit AttorneyHarrell.com.