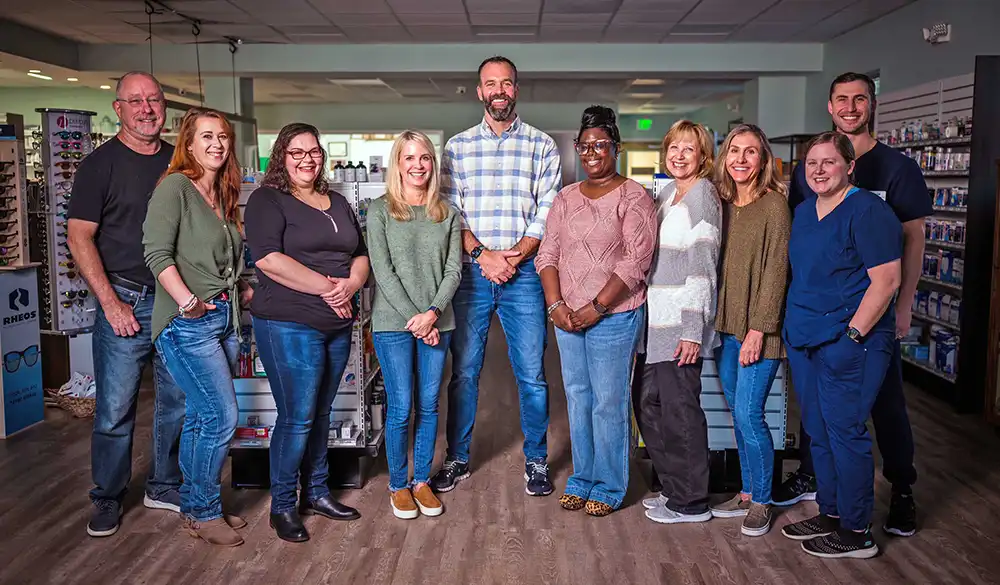 What sets you apart from other pharmacies?
We truly care about our customers and community. They are our family. We provide the best customer service in the industry. Everything from the best prices to free daily delivery, we have what you need, and we make it accessible.
Tell us a little bit about the culture at Tidewater Pharmacy.
We are a family. From our employees to our employees' families and our community, we are one big family. We strive to find whatever is needed to help the customer, and if we can't, we find a solution elsewhere. We are here to help.
How did your business get started?
After two plus years of planning, we opened our doors in June 2015. As a consumer, I was tired of the lack of customer service from the big box store down the street and decided to open my own pharmacy.
What or who inspires you?
Our customers and the community we live in inspire us. They keep us on our toes, and we thank them for that. Without them we would not exist or be who we are today. We are so humbled by the welcome the community gave us when we opened our doors and continue to strive to provide the best customer service in the pharmacy industry.
For more information, visit TidewaterPharmacy.com, or call 843-375-6310.