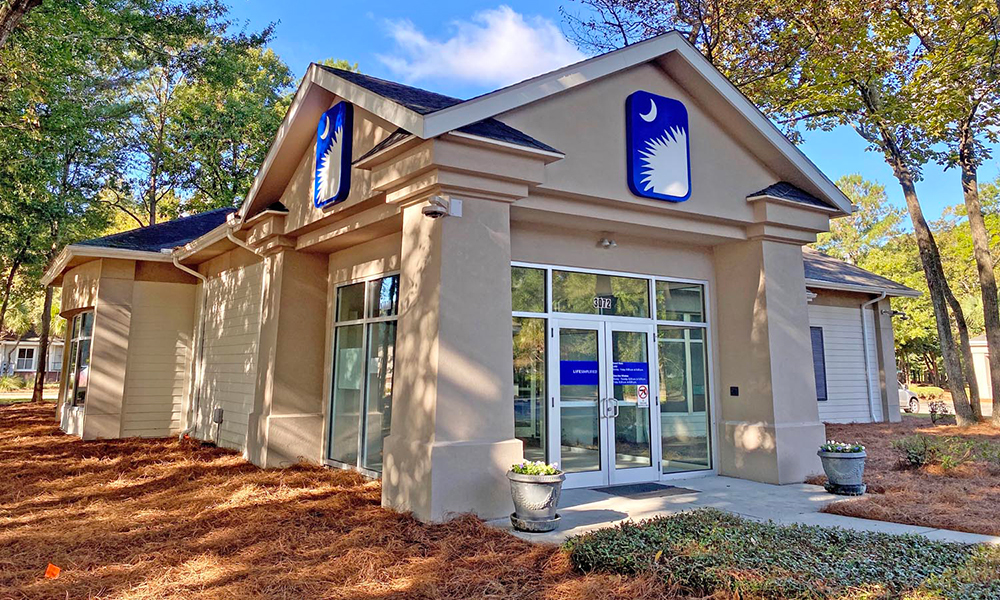 Describe the atmosphere. What do you want customers to take away from the credit union?
South Carolina Federal Credit Union is a member-owner financial institution that offers a full range of financial services, including savings and investments, checking, credit cards and loans.
We exist solely for the benefit of our members. We hope our members recognize our priority is their unique financial needs, and that they feel valued as a result of the personalized service they receive when they trust us to be their advocate, assistant and advisor.
What are some challenges you've overcome?
One challenge we've faced over the years is that many consumers do not understand what a credit union is, or that they are free to join. We work to raise awareness about what credit unions are —how we're different from banks — and all of the perks folks can benefit from by joining.
What led you to your success?
We make a difference in the communities we serve. Every year, we award scholarships to South Carolina college students, our employees log thousands of hours of volunteer time and we donate hundreds of thousands of dollars to local nonprofits. Though we have grown significantly over the years, our dedication to serving the underserved has remained unchanged.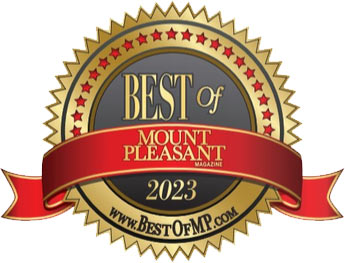 What business do you admire?
Our member service model, called Blue Ribbon Service, is based on best practices from a number of world-class organizations that focus on customer service. We admire Ritz-Carlton, as they have built a culture that deliver great customer experiences.
For more information, visit SCFederal.org.