What is your most popular service?
Our most popular service is our Profast weight loss program. Patients repeatedly tell us that they have tried everything, and this is the only program that has worked for them. Our program is simple, easy to follow and affordable. Plus, you have the guidance and accountability from our physicians and staff.
What is it like working with the Mount Pleasant community?
The most rewarding part is seeing patients reach their health goals. Reaching these goals often helps them improve their overall quality of life. For some people, their goals include coming off medications for conditions like diabetes and high blood pressure. For others, they may want to lose a few pounds to feel more confident or look their best for an upcoming event.
What is the most rewarding part?
We have learned it is never just about losing weight. There are so many other factors that go into a successful weight loss program. These factors range from a patient's personal physiology to emotional challenges such as stress eating. Long-term weight loss involves a comprehensive approach that leads to a healthy lifestyle change. This requires exploring these factors on an individual level and tailoring our program to a patient's unique needs. This is what makes things interesting and is our favorite thing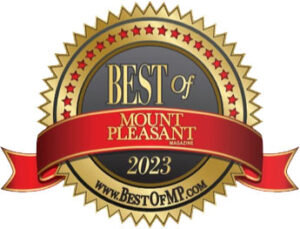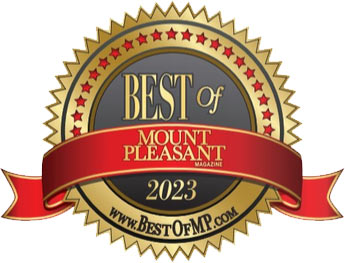 about helping people lose weight.
Metabolic Medical Center offers medical weight loss, health coaching, personal training, meal planning, lab testing, B12 injections and so much more.
For more information, visit goingmetabolic.com.