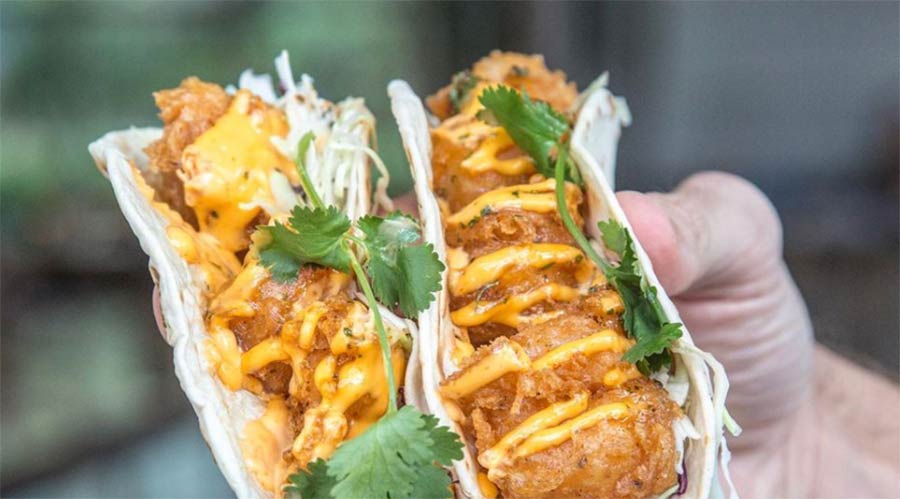 Tell us about the business.
Mex 1 Coastal Cantina is the perfect surf-inspired beach bar. We serve craveable tacos, memorable margaritas and killer Mexi-Cali brunches. The atmosphere is family-friendly and laid back — a vibe that embodies the surfing and coastal lifestyle paralleled to the Baja Peninsula culture.
What is your most popular item?
We have a few crowd favorites at Mex 1. By far, the favorite taco is the Bangin' Shrimp Taco. The combination of crispy wild Atlantic shrimp with a sweet and spicy sauce is just bangin'. People also love our extra creamy queso, fresh homemade guacamole and popular Baja bowls. Of the cocktails, our infused margaritas are very tasty. From the Pineapple Margarita to the spicy Jalapeño Margarita, Mex 1 has you covered. Our coconut Hydrator with passion fruit is also a huge hit.
What is the most rewarding part?
Getting to work with our hard-working team is definitely the most rewarding part of working at Mex 1. We have a passionate and dedicated team. They bring the energy every day.
What are some challenges that you've overcome?
The pandemic was a challenge for all restaurants. Luckily, we are locally owned and operated and able to make decisions quickly. We immediately started online ordering, created bulk ordering options and started selling our margarita mix to-go. Our loyal customers supported us during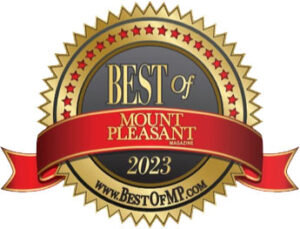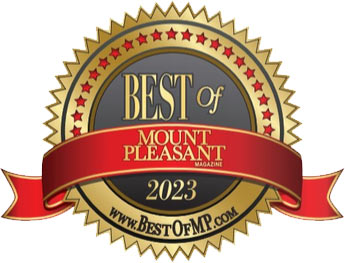 the hardest moments, and we came out stronger than before.
For more information, visit www.Mex1Can.com.