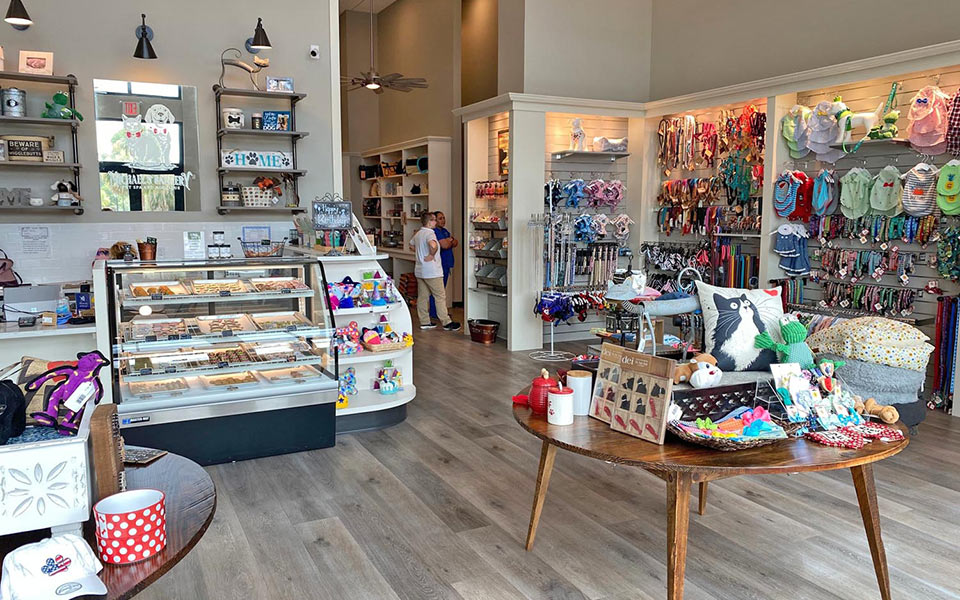 When customers leave your store, what do you want them to remember?
We hope our customers know how much they are valued. We strive to have the best and friendliest staff. We love to be known for our professional grooming services as well as our top-of-the-line products. We hope they continue to come back because we put a smile on their face and a wag in their dog's tail.
Besides pets, what are you passionate about?
Our mission is to support the special needs community with training and employment opportunities. At this time, we have 11 extraordinary teammates who bring absolute joy and perfection to our store. You will find them mostly in our kitchen, making and decorating our dog treats and cakes, but also in our grooming salon and the retail area.
What is the most rewarding part of your business?
Getting to interact every day with wonderful people and pets. We love getting to know everyone's story as well as pet — and to cuddle their fur babies. We also love being able to showcase all of our employees' special gifts and talents.
What do you like most about working with pet lovers?
Seeing their faces light up when they introduce us to their best furry friend. Pet lovers have a special passion and compassion that is very contagious and makes you want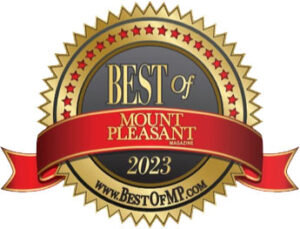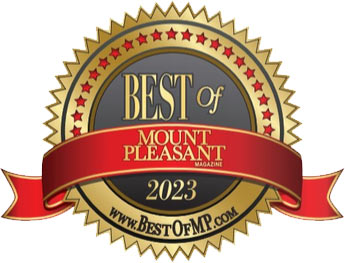 to do your very best for them.
For more information, visit MichaelsBarkery.com.