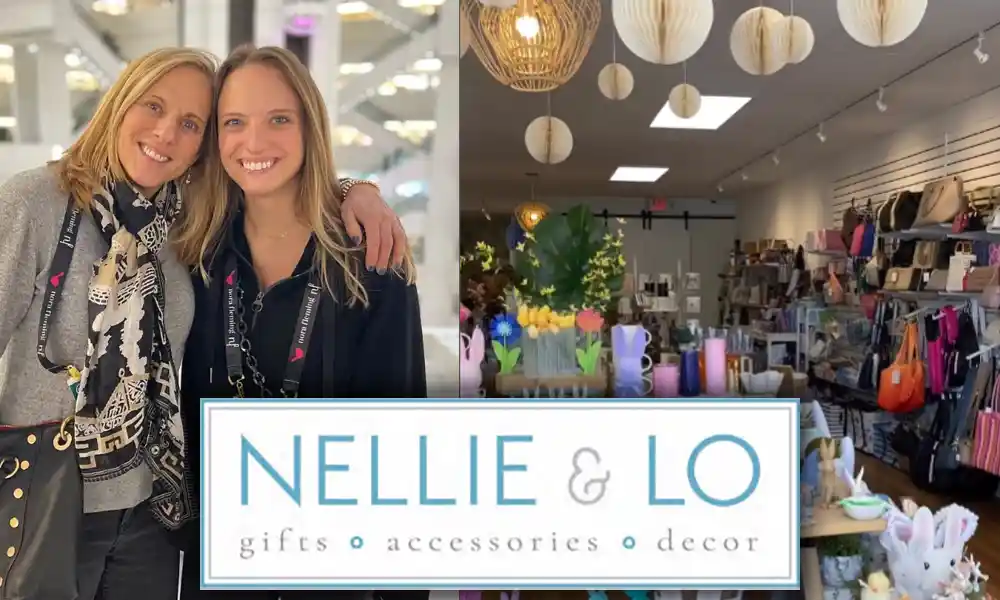 Nellie & Lo is the best kind of boutique. It isn't just a favorite because it carries a host of fashionable gifts from luxury candles to silicone baby bibs, but because it is a company with integrity.
Run by mother/daughter duo Pam White and Taylor Socci, this Mount Pleasant boutique aims to not only carry adorable products, but goods that are often American-made, locally-sourced or women-owned. Many of their product lines also donate portions of profits back to charities. For example, the Ethic Goods morse code bracelets employ survivors of human trafficking. Each bracelet is handmade by a survivor. Moreover, four women who are best friends own the company. How can we not get behind that?
Speaking of best friends, the mom and daughter team behind Nellie & Lo make a truly dynamic pair. Socci said, "We both bring different viewpoints and style. Working with family can be hard, but with us it's really good. We know we can trust one another."
Perhaps that's why their customers are treated like family as well; it starts from the top. Added White, "I love making people happy. That's the best part."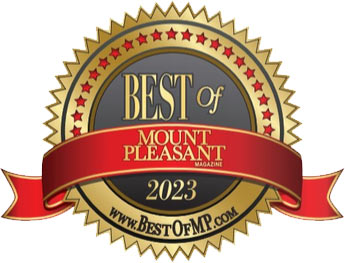 The next time you find yourself in the market for a trendy beaded clutch, a stylish champagne and cheese tool set or a collection of ornate vase wraps, don't just visit any boutique — check out the one with quality wares and strong character.