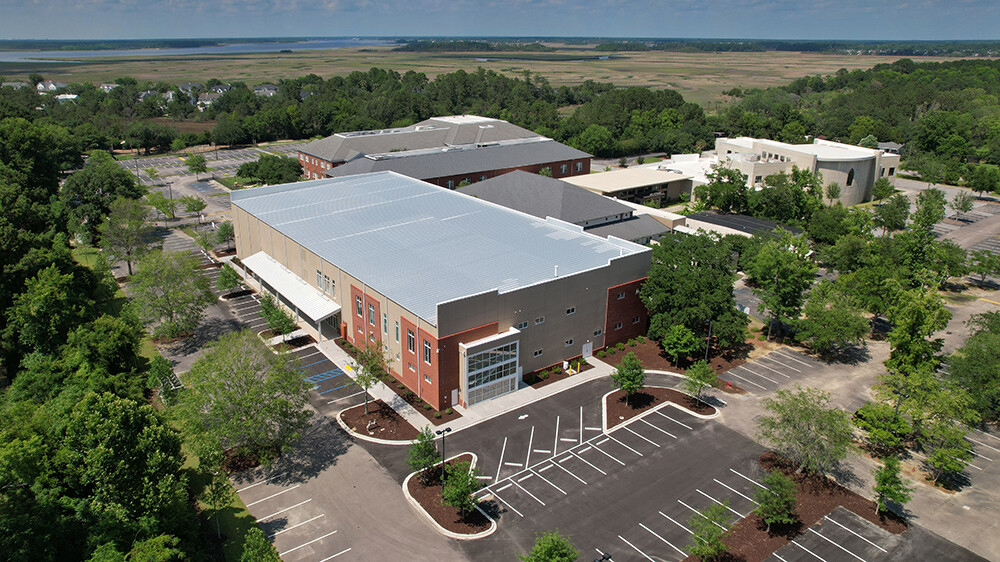 Walk through the doors of Palmetto Christian Academy and you will quickly discover why families are grateful to be a part of this vibrant learning community that is also deeply rooted in faith. It's a feeling — one facilitated by staff, parents, students and community.
PCA is not only growing as a premium choice for parents, but it was also recently recognized as the area's best private school — a recurring distinction that PCA has held since 2015.
"We are not just a school, but a place to grow — both spiritually and academically — in a nurturing Christian environment," said PCA Headmaster J.D. Zubia. "We are celebrating our 30-year milestone throughout the current school year and have come a long way since our small beginnings."
Those humble beginnings first took shape in the autumn of 1992 as a ministry of East Cooper Baptist Church. They opened with an enormous vision, but only a small staff of three teachers. The dream began with a group of 25 students, Kindergarten through fourth grade.
Over the next 10 years, enrollment grew to surpass 200, and grade levels were expanded through high school. In 2009, PCA's first graduating class crossed the stage. All the while, PCA was offering more opportunities for Lowcountry families to become a part.
Though fostered in faith, PCA also provides opportunities for advanced placement and dual credit courses throughout core subjects. Graduates are poised to pursue diverse fields such as medicine, law, education, engineering, missions, ministry, computer science, accounting and business.
"Part of our vision is to create lifelong learners who do all things with excellence," said Darla Rourk, PCA's director of marketing and communication. "Exceptional academics, athletics, arts, small classes and talented faculty help our students become critical thinkers and responsible members of a global community."
That community is growing across the U.S. Based on a 2022 study by Raleigh nonprofit executive search firm DickersonBakker, interest in Christian schools is surging in every region. That's true in this area as well. If you walk the PCA campus today, you will see a new student life center featuring a state-of-the-art technology lab, fully-equipped science labs, classrooms for math and Bible and a gymnasium that seats more than 1,000 fans.
You will also observe students excited about bright futures and current goals. You might even get to meet school nurses Ashli Rushing and Tricia Turner, who finished first and second respectively in a near dead-even heat for Best School Nurse in Mount Pleasant Magazine's Best Of reader voting. Above all, you will begin to understand why PCA is regarded by many as one of the Lowcountry's best schools — public or private.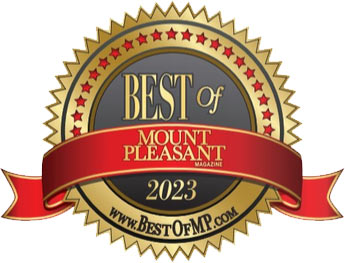 "I am thrilled that we were able to celebrate 30 years of Christian education, and I really believe that God is going to bless this ministry as we continue to be good stewards and faithful to his calling," Zubia said. "Putting God first is what is distinctive about a PCA education. And I think we are going to be here as long as He needs us to impact the culture."