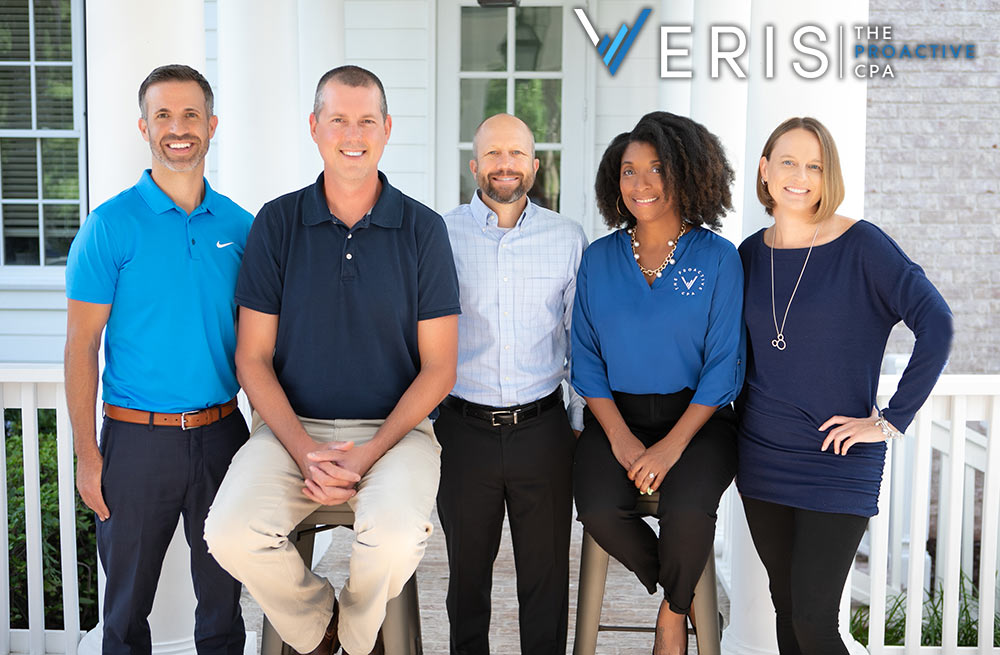 What is it like working with Mount Pleasant?
Our team loves working with the community. There are a wide variety of individuals and businesses, and we are always learning and growing with them. We are thankful to assist with the financial growth of their families and businesses.
You're named "Best CPA Of Mount Pleasant." What led you to your success?
It has two components. First, our incredible team goes above and beyond to assist our clients. We strive to improve their experience by finding ways to save money and streamline processes. Most important, our success comes from the amazing clients we serve. We see our team and clients as partners working toward the same goal. We hold ourselves to high standards and aim to better ourselves, which has afforded us to again earn the title "Best CPA."
Tell us the ways y'all give back.
Being entrenched in the community is part of our core values. Our team has built bikes for Going Places, built houses with Habitat for Humanity and collected food for local shelters. Most recently, we stuffed over 400 stockings for military and veterans.
Tell us about your proactive approach.
We really get to know our clients, their goals and aspirations. We meet throughout the year, not just at tax time. Our proactive approach offers clients ideas and solutions that adjust with any life changes that may alter their tax profile. We have the heart of a teacher, so we continue to educate our clients for financial success!
For more information, visit VerisCPA.com.