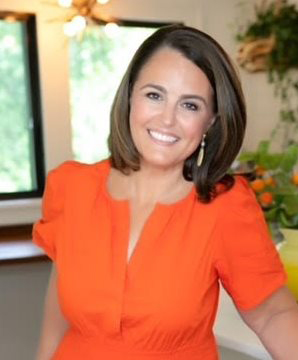 What went through your mind when you were told you were voted best Realtor?
"Wait? What? Are you sure?" Then tears of joy, then laughter. Such an incredible feeling to finally achieve this great honor — and right around my 50th birthday. I'm still in shock.
What is something you do differently?
I really keep in touch with my clients — weeks, months, even years after closing. I truly love getting to know people better. When I started my real estate business, my goal was for friends to become clients and clients to become friends. I think I've achieved that.
To learn more, visit Robyn.Realtor.