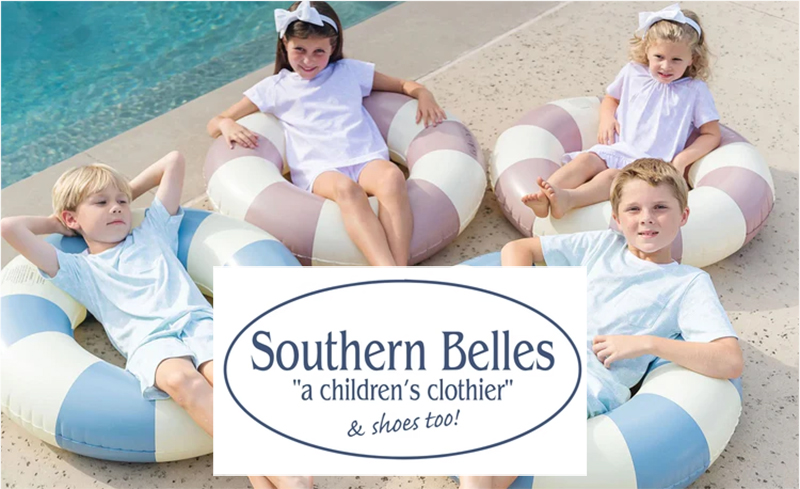 What is your most popular item or product?
Without hesitation, our layette/infant clothing and gifts are our most popular items for baby showers, new babies, Christenings and first birthdays — any holiday or special occasion. Monogramming is a super popular service we offer to add that personal touch to any gift. If it's not moving, monogram it!
What is it like working with the Mount Pleasant and East Cooper community?
We enjoy working with our long-time loyal customers, as well as establishing relationships with those who are new to our store or our area. We enjoy seeing smiles on the children's faces and getting to know the families in our community.
What is the most rewarding part of your business?
We love getting to play a small part in our customers' celebrations and special times. It's personal. Christening gowns or first birthday outfits are cherished items that we get to provide.
What do you like most about helping families and children in Mount Pleasant with their retail needs?
Every time someone comes into Southern Belles, it's an honor and privilege to provide them with our products and services. We treat each customer with the same respect we would treat our own family members. It's nice to make people feel and look fabulous.
For more info, visit SouthernBellesChildren.com