What went through your mind when you were told you were voted best veterinarian?
We are honored to have served Mount Pleasant for 19 years and are so grateful to be recognized as the best.
What specifically makes it a "tail-wagging" experience for your clients?
I think our clients love coming to us because we care as much about the experience they and their pets have at our practice as we do our high patient care standards. Providing an exceptional experience when visiting the vet is a passion for our team.
What or who inspires you?
We often use the phrase "run it like Disney," because even the smallest details matter,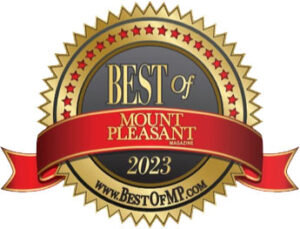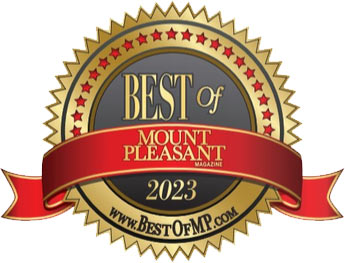 which was so evident in everything Walt Disney created.
For more information, visit ParkWestVet.com