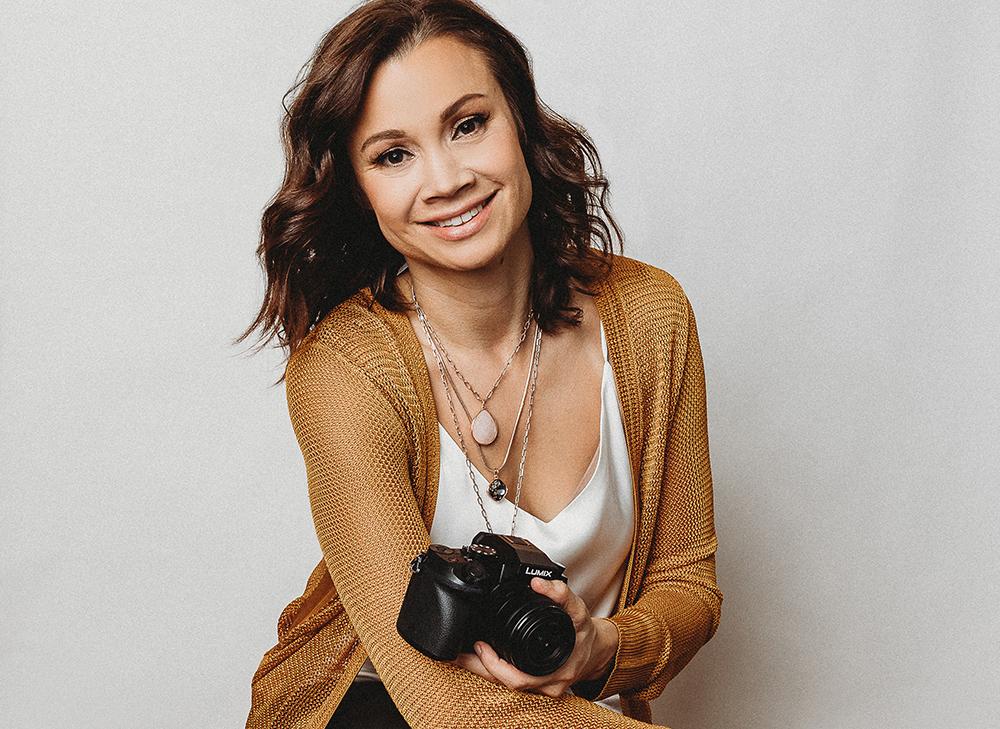 For Stephanie Selby, photography isn't just a profession or even a passion — it's about seeing beyond the faces to find the often-hidden beauty beneath. Whether your past photos have tended to turn out great, poor or inconsistent, Selby's meticulous attention to detail and deft touch will bring out the best you there is and maybe even the you that you never knew.
"We are a portrait and headshot studio," said Selby, who is based in downtown Charleston. "My team and I offer a luxury, boutique headshot and portrait experience for the modern woman and her family, with the focus simply on you."
Pretend you loathe being photographed for any reason but need several professional portrait shots for purposes you cannot avoid. If you come to Selby, she will begin by getting to know you, all of your objections to having your photo taken and how you picture yourself in a photo that the camera never quite seems to capture.
She will explain all options, which include:
Professional hair and makeup
Style and concept
Guided posing
Master retouching
Access to client closet
Once you feel comfortable enough to give a photo session another chance, Selby will add another layer of comfort by letting you meet her team: Maggie Early (hair and makeup) and Caroline Murray (studio manager).
If you still don't see what all the fuss is about, Selby will explain that what you are about to experience is a far cry from just a point-and-shoot selfie. "We delve deep into not just who you are visually but telling the story of what you do and why you do it," she said. "For this, we use detail shots, lifestyle shots, photos of you in action, you with your products — and go to multiple locations for lifestyle shots. The possibilities are endless."
If your photo hinges on your own professional occupation or image, Selby will customize each one of your sessions to best reflect the type of business you are in and the message you wish to convey about your brand through images.
"I've had clients who've said they never liked one photo of themselves in their whole lives," Selby relayed. "However, many of these clients now have images they love after working with me. I believe that kind of change happens by building a connection with every client from the ground up. And a big part of it is giving them an understanding of what it's like to be uncomfortable in your own skin, helping them see that they can have gorgeous portraits of themselves and their families and then putting it all together for the best outcome."
For more information, visit StephanieSelbyPhotography.com, or call 843-323-7953.
By L.C. Leach III