What is it like working in Mount Pleasant?
It's the people, our dance and gymnastics families who spread the word, who have made our experience a pleasure. They are the heart. They want the best for their children. We use dance and gymnastics as our vehicle to promote growth, health, self-esteem and involvement in our community.
What is most rewarding?
The smiling students walking into our doors [at Tapio School of Dance and Gymnastics], excited to be here, enjoying what they are taught and having fun with their friends is the best. It's also watching mothers, and now grandmothers, bring their children to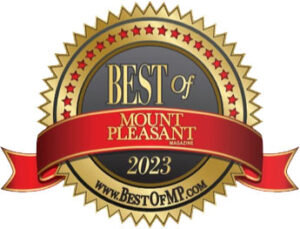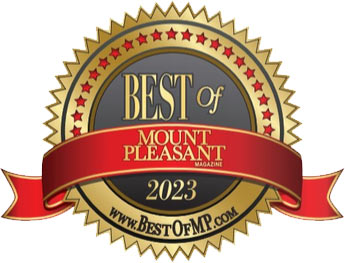 experience the same kind of warm family feelings they remember.
For more information, visit tapioschool.com