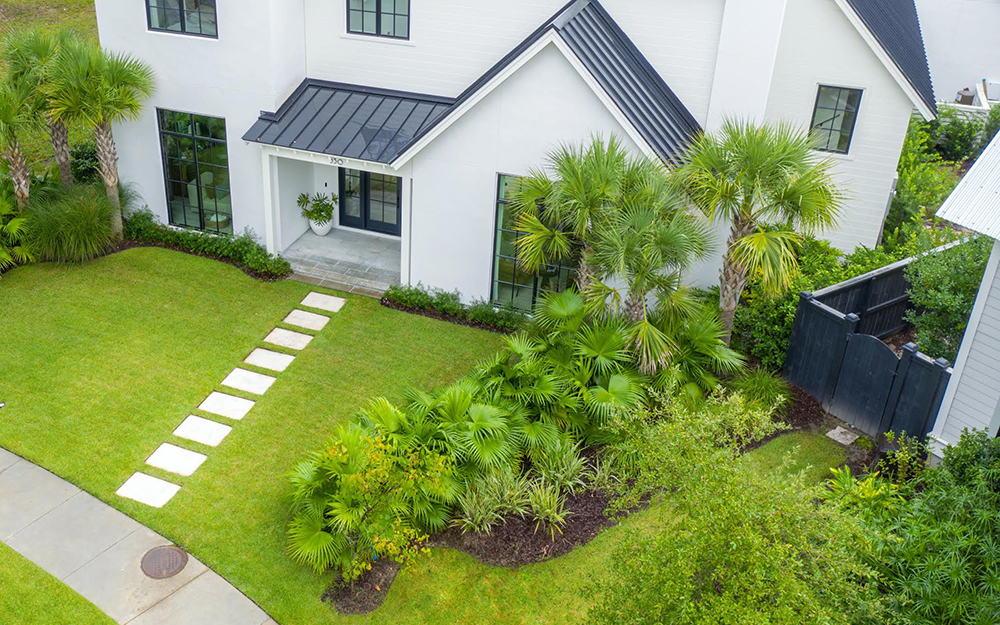 Having a great lawn is not only good for curb appeal and aesthetics, but also for your own joy. Finding the right landscaping and lawn care service is crucial to the health and well-being of your property —and maybe you. If you live in the Lowcountry, chances are you have seen some of the yards enhanced by GrandScapes, Mount Pleasant's premiere landscaping business and one of our readers' top choices.
For more than a decade, GrandScapes has offered wide-ranging services for both residential and commercial clients, including everything from design and installation to maintenance and enhancements. Named Landscaper of the Year by Mount Pleasant Magazine for seven years in a row, GrandScapes prides itself on delivering the highest quality customer service. With passion and vision — and more than 50 years of experience — GrandScapes' team of landscapers create meticulous designs through thoughtful planning and research. "It's important to us that we make our clients' dream landscaping project a reality," said GrandScapes owner Adam Dukes, who founded GrandScapes in 2009. "We provide the highest-level customer service, and we pride ourselves on going above and beyond expectation at every opportunity."
Dukes, who graduated from the University of Georgia with a degree in landscape architecture, fell in love with the Lowcountry during a summer internship. He made it his career goal to create the best landscaping company in the Southeast. "My incredible team, and our desire to help clients most enjoy their landscape, keeps us motivated to keep going," Dukes said. "We're always looking forward to the next exciting project in the Lowcountry."
Over the last few years consumers have gone through supply shortages, working remotely and changing lifestyles completely. Being home more means they notice their landscaping more too. "As a company, we had to adapt to the changes and deliver our services to our clients," said Dukes. "It has been an exciting time to work with people on their landscapes, with everyone spending more time at home and creating their passion projects. It has felt like clients get more time to really enjoy their new landscapes after installation, and we love to see that."
When asked what he is most looking forward to in 2023, Dukes says GrandScapes is "excited to meet new clients and work with them on projects of all sizes."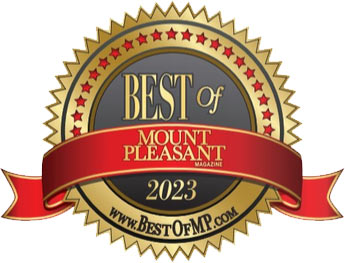 He added: "Our clients trust us to design the solutions for their renovation and upgrade needs, and that often goes beyond yard improvements and maintenance. We are fully committed to designing each landscape to be unique to the individual and the property."
GrandScapes services residences and businesses in Mount Pleasant, Daniel Island, Sullivan's Island, Isle of Palms and downtown Charleston. If you have an idea for your next landscaping project, call GrandScapes at 843-814-0808, or fill out the 'Contact Us' form on their website at GrandScapes.com. For inspiration, follow GrandScapes on Instagram @grandscapescharleston.
By Sarah Makuta