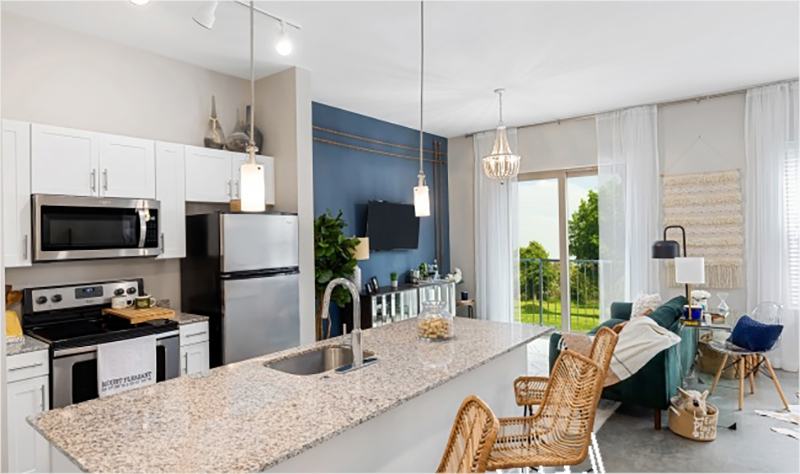 Describe the atmosphere.
Riviera at Seaside embraces all that living in Seaside Farms has to offer. Our team welcomes four-legged family, with dog treats available to grab while out on a stroll. We've got plenty to offer our human residents too, inside and outside. Residents can enjoy scenic walks around our ponds, trips to local cafes, bike rides to Isle of Palms and monthly events that embrace Mount Pleasant living.
What inspires you?
We can't think of anything more breathtaking than sunrise or sunset on the beach. We love seeing residents post photos of their visits to the ocean!
For more information, visit RivieraAtSeaside.com