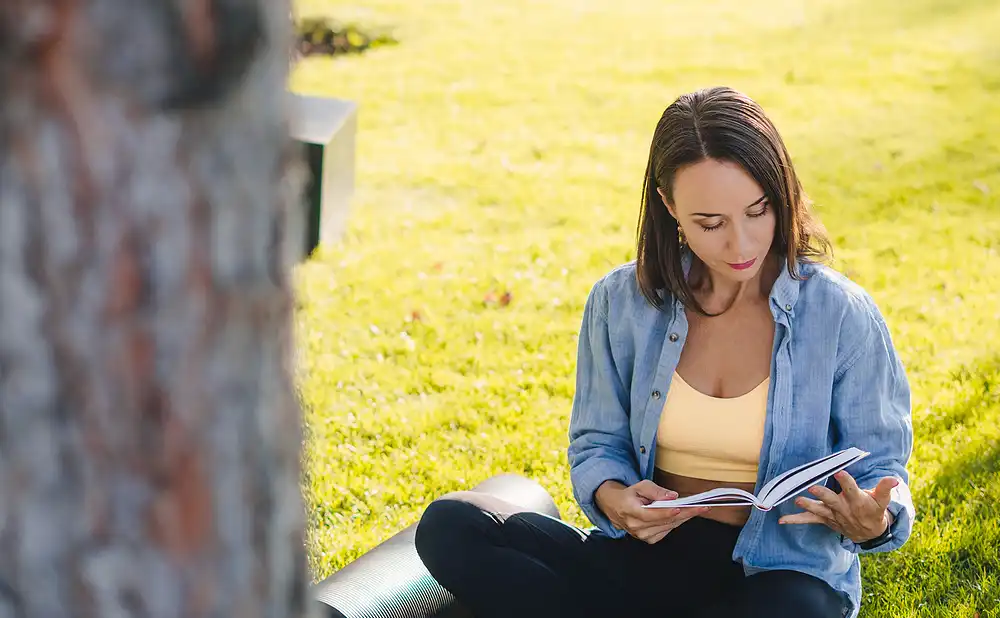 Spring is in the air! In addition to longer days, greener grass and much-needed sunshine, this writer closely associates spring with thoughts of renewal, personal growth and change. To aid in emergence from the long winter hibernation and to facilitate a bit of mental "spring cleaning," I researched some upcoming publications designed to enlighten and inspire.
Awaken Your Creative Mind
"The Creative Act: A Way of Being" by Rick Rubin
A celebrated American record producer best known for co-founding Def Jam Recordings, Rick Rubin's worked with everyone from music legend Johnny Cash and rock luminaries Aerosmith to Run-DMC, Beastie Boys, Red Hot Chili Peppers and The Cult. Drawing from his innate ability to help artists of all genres and styles achieve and create at the highest levels, Rubin's book is a masterclass on harnessing the power of creativity and finding inspiration in everyday life. This non-fiction read is sure to get the mind flowing as swiftly as the Cooper River.
Embrace Joy at Any Age
"The Wisdom of Morrie: Living and Aging Creatively and Joyfully" by Morrie Schwartz (Rob Schwartz)
From the bestselling author of "Tuesdays with Morrie" comes a companion piece designed to inspire readers to live fuller lives filled with joy, wonder, creativity and connectedness. Schwartz posits that age should not be an impediment to continued growth or the pursuit of hobbies, passions and goals. Though geared toward aging, the book explores ideas and concepts that will inspire readers of all ages to live more vibrant lives.
Find the Secret to Happiness
 "The Good Life: Lessons from the World's Longest Scientific Study of Happiness" by Marc Schulz and Robert J. Waldinger
The Harvard Study of Adult Development began with 238 participants in 1938, with the intent of finding clues to leading happier and healthier lives. The study, which is still ongoing, examines how life experiences impact people and their happiness over time. This continuing research has discovered a direct correlation between human connection and relationships and overall health and happiness. The book explores hundreds of personal stories from study participants, advice on building and strengthening relationships and general wisdom for living a more fulfilled life.
Ditch the Device
"How to Do Nothing: Resisting the Attention Economy" by Jenny Odell
Jenny Odell has a new book coming out this spring, but it's this bestselling work from 2019 that will have you stopping to smell the roses this spring. Odell explores how our hectic lifestyles often leave us disconnected, depleted and overdrawn. She challenges readers to buck the system, step back from the systems that have us perpetually tethered to technology and shift our perspective and attention in more meaningful and engaged ways.
By Sherry Whiting