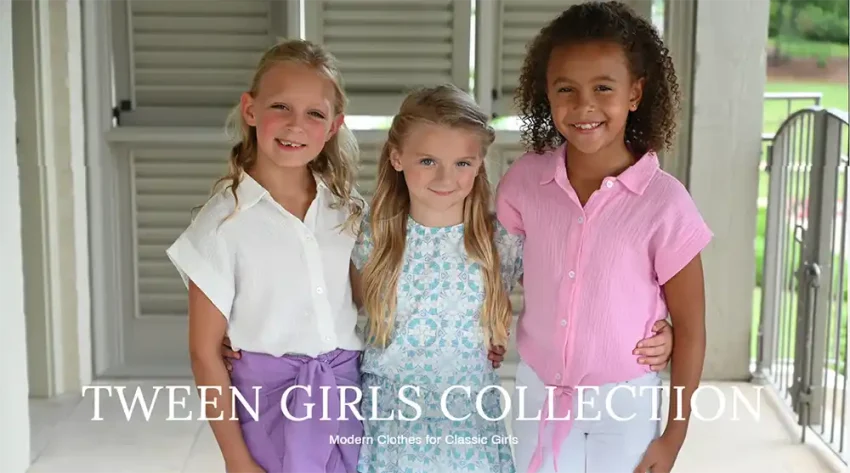 Preteens, tweens and teenagers, especially, use fashion as a calling card for true self-expression.
Southern Belles is a children's fashion boutique that has been a Mount Pleasant staple for decades. Voted the Best Children's Shop in Charleston for 18 years and running, Southern Belles has classic looks for any occasion.
"We are consistently known for our baby and children's clothes," said owner Susie Molony as she showcased her store. "Our older girl sizes range from 7-17, but we wanted to showcase their collection in a special way, drawing more intrigue into our store and children's fashion."
Molony wanted to create something special and unique just for the girls, but what? Introducing "Suite J," at Southern Belles. Located in the front of the store, it's a boutique within a boutique.
"It's inviting and cooler for the older girls," Molony added. "It's right by the entrance so they don't have to walk past the baby items. 'Suite J' has been established for a few months now. It offers a new look and new brands. Our clients are loving it."
With more than 30 years of experience and knowledge in creating and selling textiles and fabrics, the evidence is clear; Molony means fashion business. With the joy Molony displays in Southern Belles, her creativity, careful eye and relentless passion, one can rest assured their child will leave her store with the latest fashionable attire.
For more information, please visit southernbelleschildren.com, or call 843-881-1741.
By Maurice J. Frazier