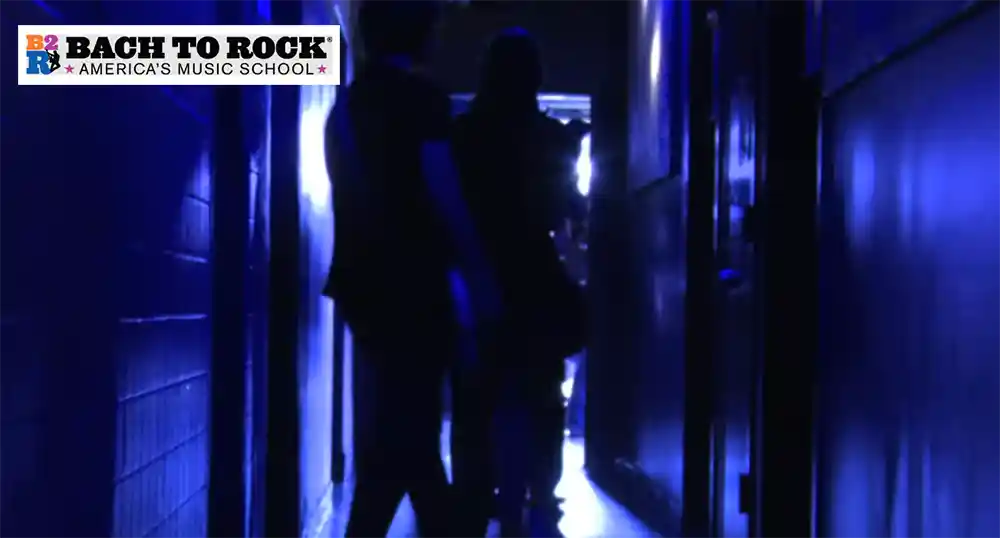 Do your kids have dreams of being in a band and traveling the world one day? Bach to Rock is the place to start.
The music school has unique Rock Band programs that allow your child to get the full band experience. Participants are given the chance to hone their skills with other music students and perform live for audiences. The program includes time for the band to practice together along with a trained band coach. They work with musicians of all skill levels and help to build musical communities among young adults.
Owner Brad Dunnells recently said that this is a "place to bring what you've learned to life with other musicians." He feels that the Rock Band program allows for student musicians to keep on track with their learning while keeping it fun and giving them an end goal that they can share with the world. While Bach to Rock offers a variety of musical lessons, this program is designed for young musicians who have already learned the basics of their instruments.
The Rock Band program is open to any young musician and not just their students. Musicians ages 8 to 16 are welcome to join the student band program to rock out live. Participants are asked to showcase their skills so that the crew can place them with the appropriate band mates.
BRAD DUNNELS OWNER OF BACH TO ROCK
MT PLEASANT on MP PODCAST
The program will help your aspiring Grammy winners to practice their technique and showcase their rock skills to their friends, family, the internet and the rest of the world.
For more information, visit bachtorock.com or call 843-972-8512.
By Cari Lawson