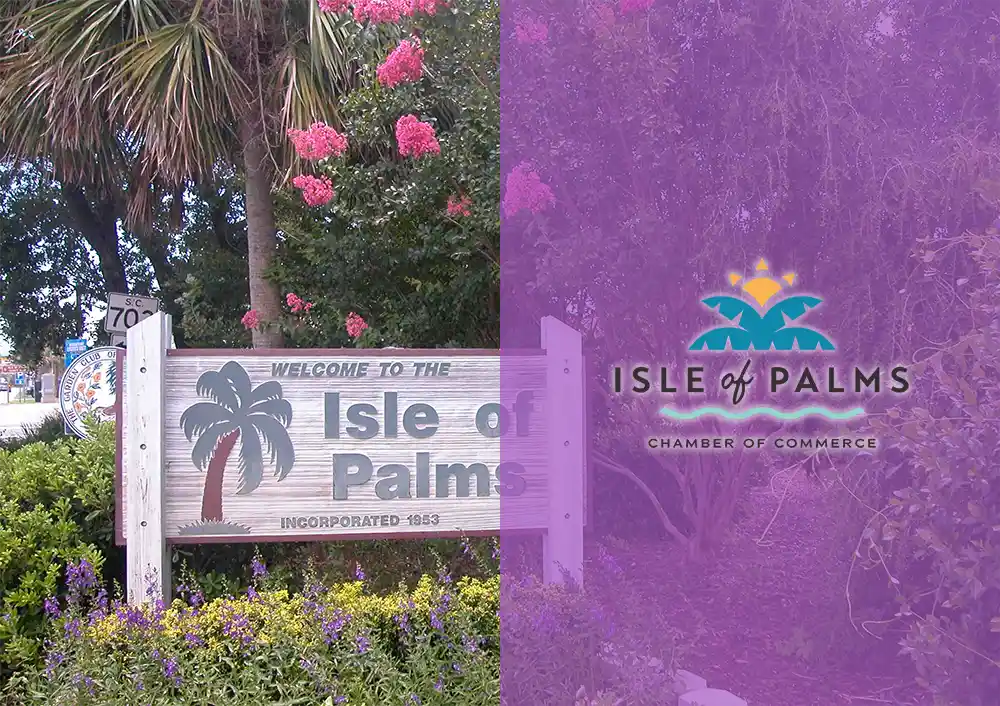 Isle of Palms will be a tourist destination for as long as the sun rises in the East and sets in the West. That's good news for businesses, especially when supplemented with help from the IOP Chamber of Commerce.
When the Chamber first launched in January 2022, local businesses wanted to strengthen the lines of communication between themselves and the city. In the past, if the city had information to share with local businesses, it would reach out to them, one-by-one. Nowadays, the Chamber acts as liaison between the city and its businesses, broadcasting the city's message to everyone at once.
Only a year into operation, the nonprofit has seen its membership nearly quadruple from 20 business owners to 75, and they're just getting started. Current members consist primarily of food and beverage and real estate businesses, but all types are eligible.
Since launching their website, analytics have shown that their reach extends far beyond the Lowcountry. Nationwide, from coast to coast, folks are clicking out of curiosity to see what the island has to offer. The Chamber's intent is to be…