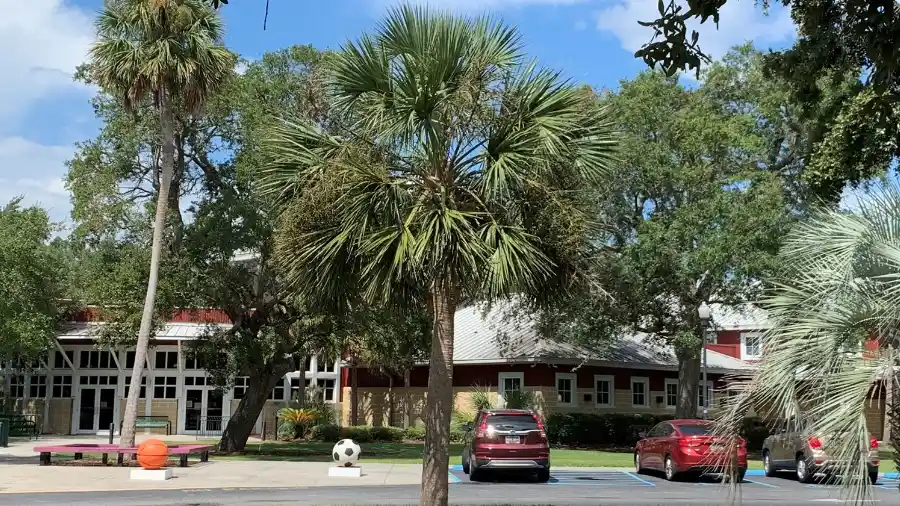 Not everyone is fortunate enough to know what career they want from an early age, but new Isle of Palms Recreation Director Karrie Ferrell has always had a passion for recreation.
In high school she worked at a Yogi Bear's Jellystone Campground and, as she puts it, "just kept going from there."
The Virginia native earned her degree in parks and recreation from Marshall University and, after college, moved to the Charleston area in 2002 to work for the IOP Recreation Department. Two decades later, Ferrell is still with the recreation center…except now she is running it.
While Ferrell's job environment has stayed the same over the past 20 years at 28th Avenue—just a couple blocks from the beach—her roles and responsibilities evolved while she moved up the recreation ranks.