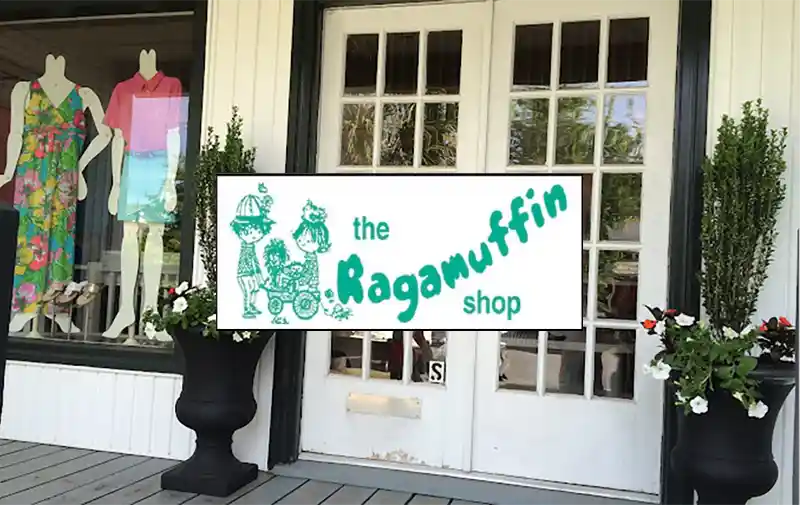 The Ragamuffin store has been established since 1953 and it's where generations shop.
At the age of 24, Windi McKeithan started working for the store, then purchased it and took over from the previous owner. Now president and owner of Ragamuffin for 36 years, McKeithan's warm heart, bubbly personality and eye for children's fashion has elevated the store to what it is today.
"I was a buyer and then ended up working here at Ragamuffin and loved it," McKeithan said. "Once I got in here, I started working with families and children. I was helping them put outfits and looks together. It's in my blood. Just to be able to help people is what I love to do."
Ragamuffin's motto is "dressing children in the best, from head to toe, tiny to teen," and it shows throughout the store. Ragamuffin isn't Gap or Babies "R" Us. What sets them apart from any other local boutique is listening to their customers, following the trends and setting a few trends along the way. They have everything, from boys and girls clothing newborn to 16, swimwear, a huge dance and shoe selection, pajamas, some women's apparel, Mommy and Me and exclusive brands one can't find anywhere else in Mount Pleasant.
"Our staff here sets us apart as well," McKeithan added. "I have employees who have been working with me from 13 to 20 years. We are family. We love working together and working with the customers. The community knows us. I am truly thankful for my staff."
McKeithan is blessed beyond measure and Ragamuffin is the perfect spot to shop for any occasion.
For more information, please visit ragamuffinchildrensboutique.com or call 843-884-4814.
By Maurice J. Frazier