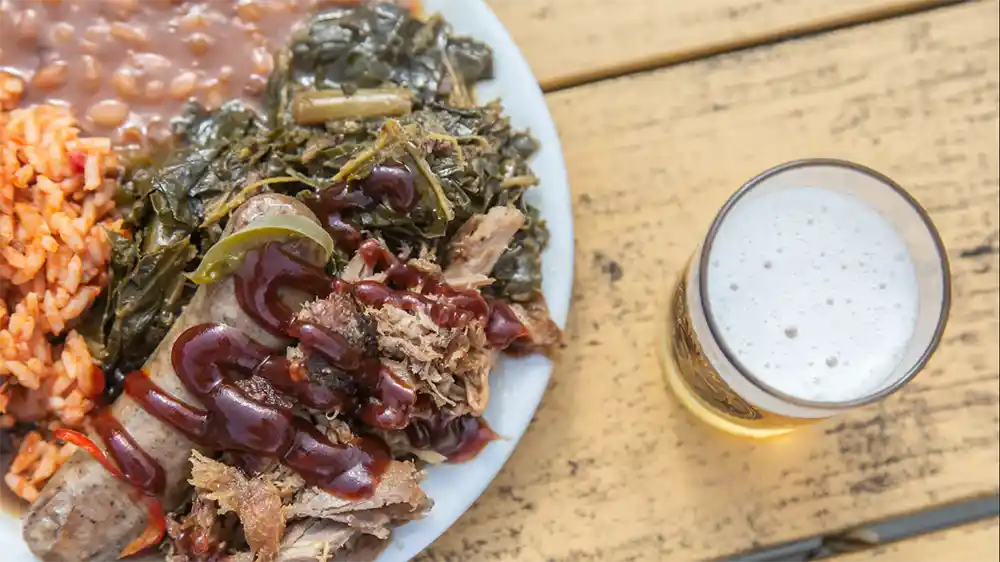 Attention North Mount Pleasant residents, if you want to enjoy live music then look no further. No, you don't have to drive all the way out to Shem Creek or Isle of Palms. Bohemian Bull is the new place to enjoy food and music. After opening in April, Bohemian has been serving the community by the mouthful. Bohemian Bull is a franchise, with the original location on Folly Road owned by Chad Biel. Richard Thomasson owns the North Mount Pleasant location.
"We took the old Carrabba's Italian Grill building, gutted it out and gave it a new look, vibe and feel," Thomasson explained.
With the new location, Bohemian Bull will feature live music every Wednesday, Friday and Saturday.
"Eddie White and Danielle Howle of Awendaw Green have been very helpful with the music program," Thomasson said. "We want to build our reputation of being the best live music house in Mount Pleasant!"
Thomasson's vision, along with his business partners Doug and Kathy Oyer and wife Kathryn Thomasson, is to have a community center with alcohol and super family-friendly atmosphere. Their menu is unique, fresh and tasty. Featuring Boom Boom Shrimp, an incredibly delicious dumpling burger (yes, you read correctly) and even donut ice cream.
This place will not only tickle your tastebuds from start to finish, but also cater to your senses as you take in the live music and connected ambiance. They showcase an impressive 28 beers on tap, with selections changing monthly. Bohemian Bull is a place where good food and live music coalesce into an incredible, delicious, connected community-experience sure to leave guests with full bellies and even fuller hearts.
For more information, please visit BohemianBull.com, or call 843-654-9141.
By Maurice J. Frazier