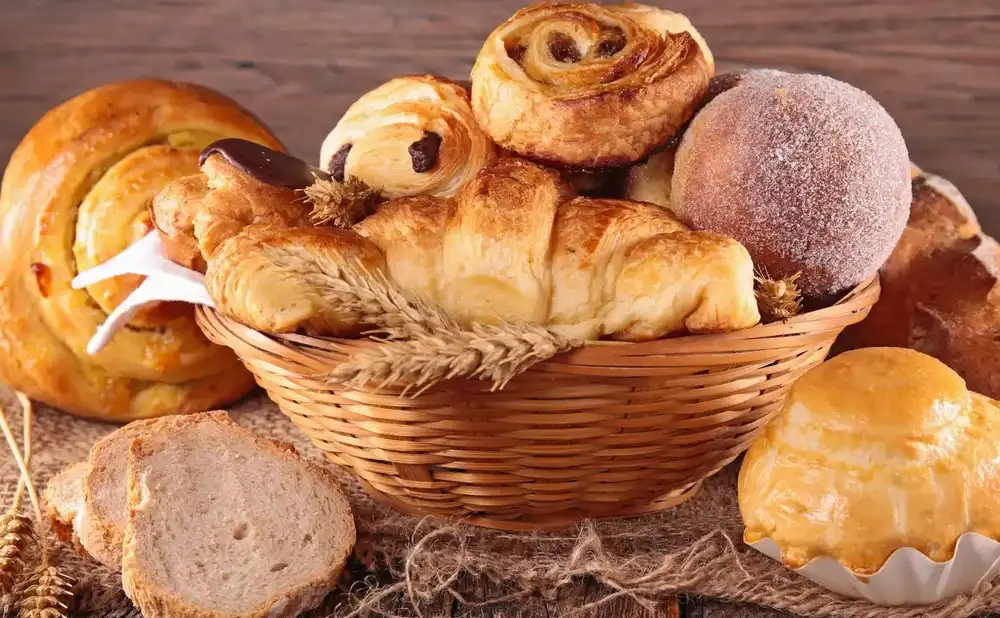 Walking into Bakies at I'On, I instantly felt like I was home. This incredible bakery is the only business storefront within the famous neighborhood that's set inside a house, which might have something to do with it. The people and the delectable scratch-made treats further contribute to the cozy atmosphere.
Owner Gail Holdcraft originally opened the business on Coleman Boulevard, where it stayed for eight years. However, during COVID she found the bakery's new home. Holdcraft said, "My friend who lives here — and came up with the name Bakies — said I should come to I'On. Many residents of I'On told the homeowner they wanted a bakery too, so, here we are."
Voted by our readers as one of the best bakeries of Mount Pleasant, Bakies at I'On offers not only baked goods like cookies, cakes, scones and cinnamon buns, but has also added a "coffee corner." The new area boasts high-tech JURA coffee, fresh-baked baguettes, breakfast quiches, biscuits and a fun barista to top it all off. As if those enticing upgrades aren't already enough, Bakies now offers corporate and event almond shortbread logo cookies as well.
Bakies just celebrated 10 years of business. Holdcraft credits making true connections with customers in helping her reach the milestone. "I wanted this place to be a little 'Cheers'," Holdcraft said.
It seems the business owner has achieved her dream of a shop where "everybody knows your name." The next time you crave a tasty homemade treat, swing by Bakies at I'On. "They're always glad you came."
For more information please visit bakiessc.com or call 843-881-2364.
By Maurice J. Frazier