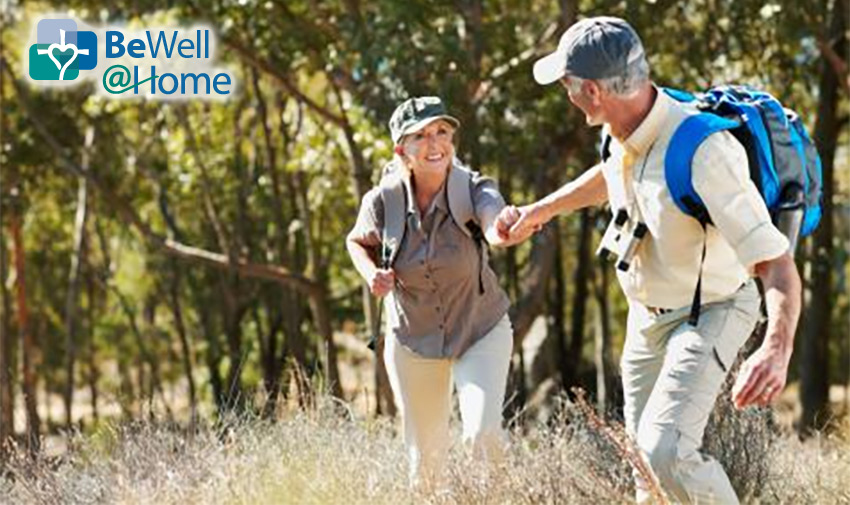 An advocate is someone who publicly supports or recommends a particular cause or policy. Katharine Hassell does that and more as a wellness coordinator with BeWell@Home.
"No two humans are the same," Hassell said. "The first thing I do when I meet a new client is figure out how I fit into their lives. Each of our members has a different support system. Some of our members rely solely on me and some of our other members have big families. With the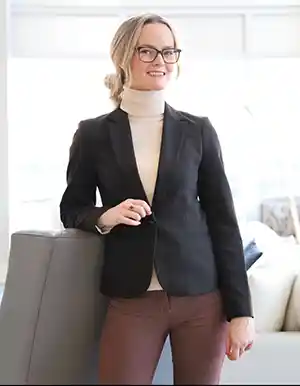 clients who have families, I often hang back and become a resource. My level of involvement is up to the client. With older adults who have no one to depend on, I become a companion. I hold hands in the hospital, communicate with doctors and nurses, advocate and help navigate any situation."
Hassell has been a wellness coordinator for three years and loves this new chapter of her social work career. BeWell@Home serves seniors as they age and closes the gap between provider and patient.
Hassell is an advocate in three main areas. The first area in which she is an advocate is hospitalizations and medical care. She ensures doctors and nurses communicate well to explain what's happening to the patients and relays this information to loved ones if needed. She intervenes on behalf of her patients any time the need arises.
The second area of advocacy is caregiver services. Some seniors live in retirement communities while others wish to live in their own home. Hassell assesses seniors who are living independently to ensure they remain safe. If they fall or eventually need help with acts of daily living, she is there to find the right caregiver and the appropriate level of care. Hassell oversees and manages things when someone needs help in their home.
The final area of advocacy is navigating long-term care insurance policies. Long-term care insurance policies reimburse policy holders a daily amount for services to assist them with acts of daily living such as bathing, dressing, grooming or eating. Hassell files these claims for clients frequently. She reviews their insurance plans, files a claim when needed and will advocate when claims get denied or payment is taking too long.
"I have never been unsuccessful in getting a claim approved, though I have had to appeal many times," Hassell stated.
BeWell@Home is meant to help older adults maintain their independence and quality of life by offering services to keep every client safe and comfortable as they age. If you are interested in joining the program and providing peace of mind for yourself or loved ones, reach out today!
For more information, please visit bewellathome.org or call 843-375-5035.
By Maurice J. Frazier