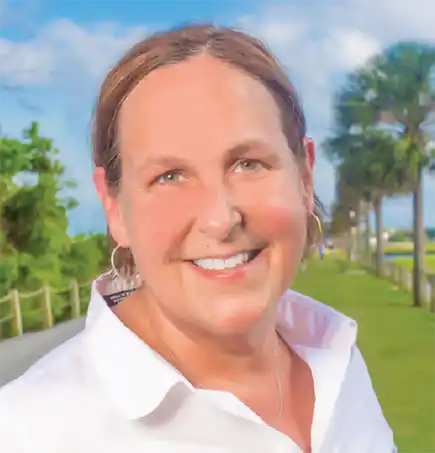 In 2008, Andrea Rogers made her first sale as a realtor in the Charleston area. The achievement brought mixed feelings, though, because although the sale was for $388,000 (a happy moment, to be sure), it turned out to be her only sale for the entire year.
But that sale, more than any other in her career, not only helped Rogers reach a personal milestone, but also forged her entire approach to real estate: focus on top-notch customer service, trust your instincts and "serve, don't sell."
"Having clients who trust you to take care of them is, for me, the most important part of what I do," said Rogers, managing broker with AgentOwned Realty Co. in Mount Pleasant. "And when you talk about the realtor/client relationship, you're talking almost completely about trust."
Rogers said the kind of trust she strives for is due to an intrinsic desire to see everyone associated with her as happy and satisfied as she can make them.
"Agents like me exist because most people do not fully trust themselves," Rogers said. "They don't trust their knowledge of markets, trends, locations, houses, their abilities to be restrained during tough negotiations and to let neither fear nor greed get in the way of achieving their goals."