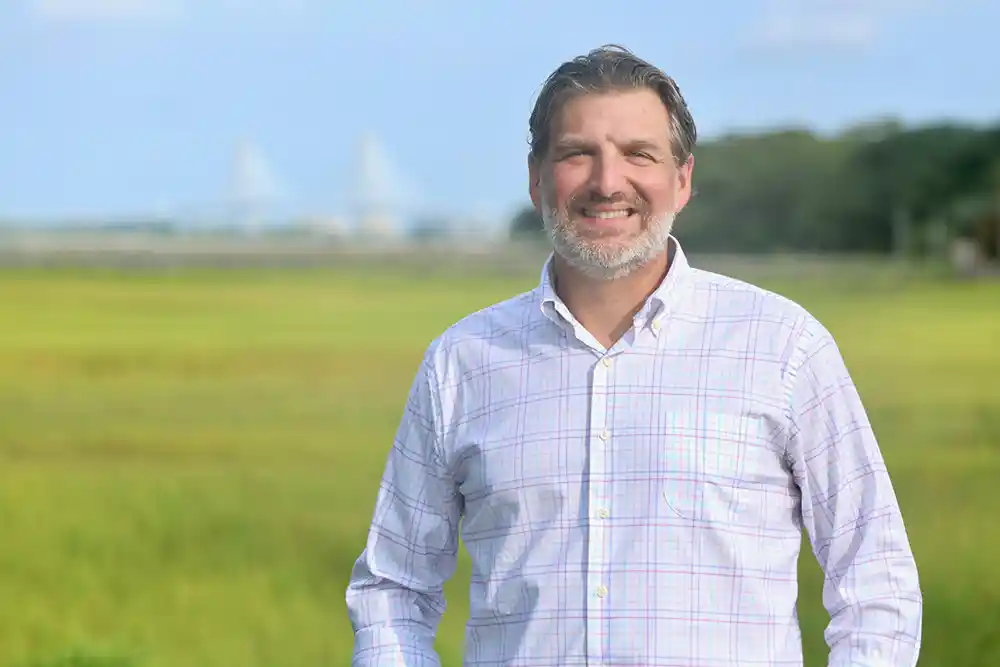 Winter is coming. By that I mean Tim Winter, owner and president of Paradigm Homes, a full-service residential home builder that builds client relationships first and their dream home second.
Paradigm Homes was born from the skilled labor acquired during Winter's childhood. As a child, his father used to buy houses, fix them up and rent them out. He was too young to realize that he was being groomed for something far bigger than he could have ever anticipated.
In 2007, Winter chose to branch out on his own and launched Paradigm Homes. He chose the name paradigm because it means to be an example. Ever since, he's strived to set an example of excellence across the industry.
Today, it's a family-owned company with more than 16 years of real estate and construction experience. Whether it's new construction, custom builds or remodeling, Paradigm Homes remains client-driven as opposed to market-segment focused. Culture is their cornerstone.
The Paradigm Process
The first step of the home building process is an introductory meeting. Paradigm Homes will listen and discuss your ideas, needs and wants for the client's home. They will provide feasible solutions, explore budgets and offer a game plan tailored to the client's project.
Next is the design stage, where the client's ideas begin to take shape. Their expert architects draft concept sketches based on the client's preferences, giving a tangible form to their vision.
Then comes the pre-construction phase, which involves the transition from sketches to working drawings. This is a crucial phase where all the specific details for the design and structure are ironed out and permits are applied for.
Lastly, the build phase is where the magic happens. The Paradigm Homes team will work tirelessly to keep the client informed every step of the way as their dream home emerges from the ground up. Finally, it's time to turn the key and move into your new home.
Building lavish homes in the Lowcountry is what pays the bills, but it's not solely about making a profit for Paradigm Homes. Five years ago, Winter's wife went on a mission trip with their church down to the Dominican Republic. The community they were visiting was in dire need of infrastructure and she knew just the team for the job.
In August 2014, Paradigm Homes received its nonprofit status and by November of that same year they had built their first home in the Dominican Republic with the help of their locals. They went on to do the same in Brazil and Kenya. Their mission wasn't just to build homes, it was to revitalize communities.
In the last few years, Winter made one of his best business decisions to date. He hired a business coach. Winter contends this is why Paradigm Homes has such strong core values with employees and communications with customers that distinguish them from the rest. They're built differently.
To reach Winter and his team, contact Paradigm Homes at 843-256-2264 or email [email protected]. To learn more about their services, visit paradigmhomes.com.
By Zach Giroux