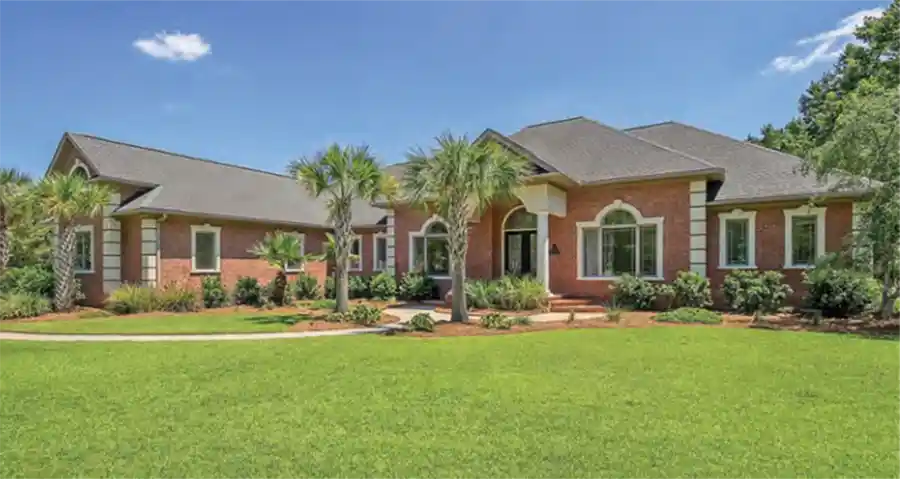 Anyone who visits or lives there knows Dunes West is a special place. The amenities found inside the gates make it one of the most desirable .communities along the Carolina Coast.
Although the community itself is very welcoming, what's even more embracing is when you find that perfect street that includes that perfect home. There's a quiet street tucked behind the trees and greenspace on Shell Ring Circle.
A home that was truly built from the heart with lots of love. A home that was built by son Craig Hunsicker, for his father and mother. One can feel the warmth and sense of family when you open the elegant front door of 2154 Shell Ring Circle. As you look across the open living room space to the spacious glass doors that frame the manicured backyard to the pond, one can feel the hard work and family love that went into building this home.
Built on a 1-acre lot, this one-story 3,650-square foot home features 4 bedrooms, 3.5 baths. When you walk through the house you can feel the passion that went into building this home from the ground up.
For a private showing, contact Chari Karinshak, a Dunes West resident and realtor with Coastal Home Group of Coldwell Banker. Contact: 843-810-8287.