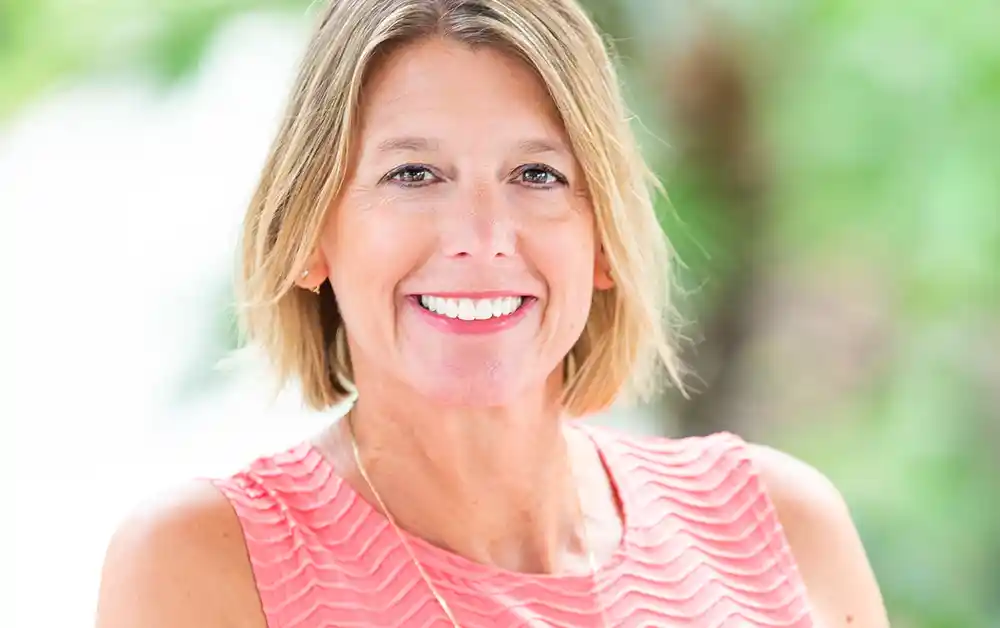 The next time you walk along the beaches of the Grand Strand, Charleston County or almost any stretch along the South Carolina coast, it is a near certainty that you will see or pass a beach home sold by an agent who works with Renny Diedrich.
Now in her 10th year with RE/MAX Southern Shores in Myrtle Beach, Diedrich has not only carved out a wide coastal niche in a relatively short time, but she has also helped grow the business to six offices with more than 200 agents, 17 staff members and a reputation that now stretches in influence from the southern tip of Charleston to Ocean Isle Beach just north of Calabash, North Carolina.
"Our growth has been organic, driven by our unwavering focus on our agents," said Diedrich, now the broker-in-charge/co-owner of RE/MAX Southern Shores. "Our agents are our clients, and we have a dedicated team of directors who focus on our agents to make sure they have the tools and the resources they need to succeed."
For example, 75 percent of RE/MAX Southern Shores' business comes from repeat clients, client referrals and their wide sphere of influence, which currently covers 10 main areas in and around the Grand Strand and Charleston area. Diedrich noted that this kind of repeat business only happens when real estate agents love their job and demonstrate this passion through dedication to their clients.
"I recently had a conversation with one of my agents about how they had they closed 10 deals with one of their clients over the years," Diedrich said. "That only happens when the client is taken care of in ways that don't show up on a stat sheet. For me, we are not merely selling houses; we are in the business of building relationships – and it all starts with a commitment to the agent."
It's a long way from where Diedrich started.
Upon getting her real estate license in 1999, she was still living in cold, wintry Green Bay, Wisconsin. But in just three short years, she accepted an offer from a company to open a small start-up real estate office – focusing on recruiting and training new agents.
"And I started with nothing – even having to buy my own desk and chair," she said. "And I did everything – secretary, manager, broker, trainer, recruiter and light-bulb changer."
Her small office grew and within 10 years, Diedrich had expanded to three offices with around 40 agents – capped by a 2013 award as the NAR Wisconsin REALTOR® of the Year while being the Wisconsin REALTOR® Association chairman of the board.
But relocating to Myrtle Beach with her husband in 2014 meant looking for a new job – "a company where I could be part of something."
RE/MAX Southern Shores proved to be just right in terms of both placement and growth potential.
"My favorite aspect of the job is finding solutions for both my agents and our clients," Diedrich said. "The client-broker relationship is more crucial now than ever before, and the real estate market is constantly changing. But our success is a result of the collective efforts of our entire team."
By L. C. Leach III