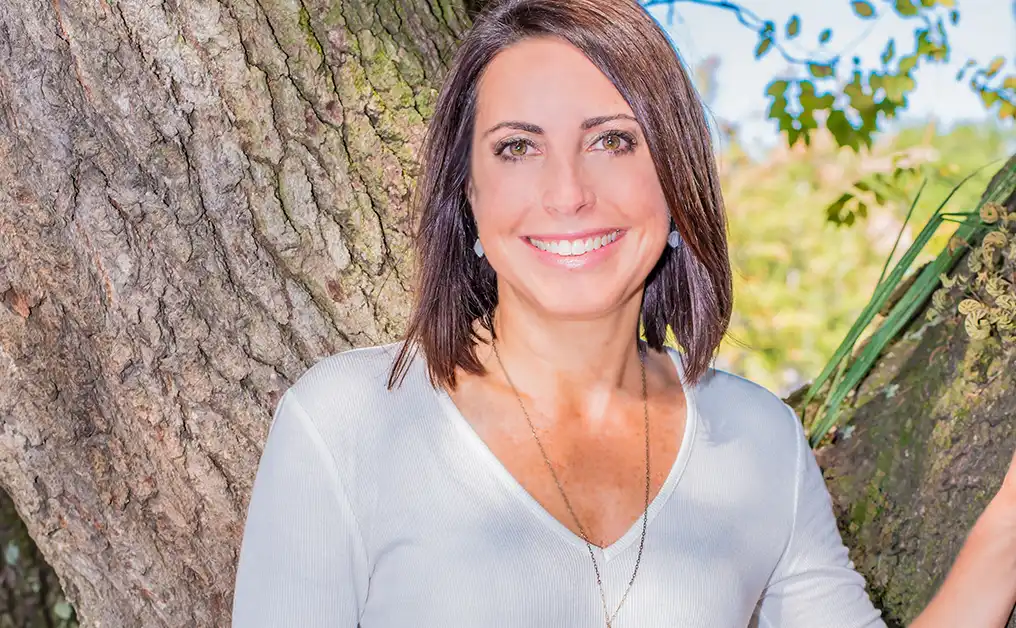 In today's world, preparation is key. We should not let a natural disaster, freak accident or even a pandemic scare us into panic mode. If we are prepared, nothing can push us off track. Jenny McKenzie, owner of Brightway, The McKenzie Agency, specializes in crafting insurance policies tailored to fit your needs, that can help you stay prepared when life throws something unexpected at you.
The McKenzie Agency, which will celebrate its sixth anniversary this May, are seasoned professionals. With 20 years of experience among her team, Jenny McKenzie and her staff are impacting the community by putting the people's interests first. Moreover, they are local, situated off Coleman Blvd., just down from Shem Creek.
The McKenzie Agency offers a range of different insurance policies, including homeowner's, flood, condo, renter's and personal articles. They also provide auto, motorcycle, RV, boat, umbrella and commercial coverage. Though the list of services is extensive, it is McKenzie and her team that truly make the difference.
McKenzie, who previously worked in accounting and business consulting, found herself desiring to pivot in her career, yet she wanted to continue helping individuals and families. She believed insurance would be the best, most direct way to do so. "With insurance, you are assisting people and making their lives safe."
McKenzie and her team focus on providing excellent customer service, which entails helping their clients understand their insurance coverage and policies. McKenzie cannot stress enough how important it is for customers to fully understand their policies. So many people just sign on the dotted line, never learning all of the details, or reading what the insurance actually covers. After meeting with any team member at the McKenzie Agency, however, you will gain a full understanding of what your policy covers and provides. "We go over every detail with the client to get an understanding of what is important to them. Not everybody needs certain coverages but understanding what you do need is our job," stated McKenzie.
Jenny and her team have established trust and built lasting relationships with their customers since the start. "We become advisors to our clients. By really getting to know them, we are investing in a long-term relationship," she said. "They trust us in handling and protecting their lives and assets. I have clients all the time who just come by our office to visit and have a chat. I love that. I love our clients. We are truly family."
Trusting the people in charge of protecting your assets and future is key. McKenzie and her team have your back and want you to not only be successful, but to also be covered for all of life's unforeseen events. McKenzie knows Charleston and all that comes with living in a coastal area. Give the team at Brightway, the McKenzie Agency a call and see how you can truly make the most of it with peace of mind in tow.
For more information, please visit Brightway.com, or call 843-408-4554.
By Maurice J. Frazier