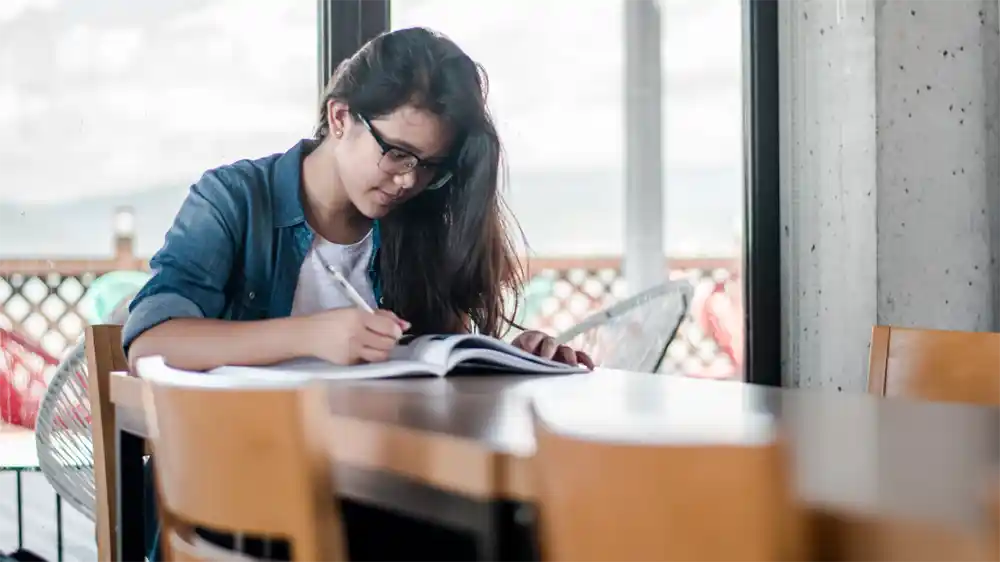 Navigating the college process can be overwhelming and cumbersome. Sarah Berkey, owner of Blue Sky College Planning, is a first generation college graduate who loves to help other prospective students find their right school fit. She started her business at the age of 26 and expanded the company from there. With her background in college admissions and college counseling, she is the perfect person to help navigate the higher education platforms.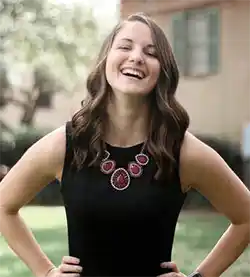 Berkey's company provides services such as personality and career assessments, informational interviews for prospective students, understanding college fit, building college lists, financial aid, essay brainstorming and editing, organizing and tracking deadlines, activities and resume list support, interview prep and more.
Hiring a college planner can have many benefits. Oftentimes, students need to hear from someone other than their parents and it helps to have someone who has a grasp of the ever-changing world of admissions. It is important to find the right college fit for students so that they can "be the most successful and where they can grow into the best version of themselves," said Berkey.
Each working relationship starts with a free 30-minute consultation where Berkey can learn about how she can help, what the needs are and figure out if it is a good fit. College is the next big step and it helps to have a professional in your corner.
If you are looking for an expert to help your student start off on the right foot, check out Blue Sky College Planning for all your college searching needs.
For more information, please visit blueskycollegeplanning.com.
By Cari Lawson