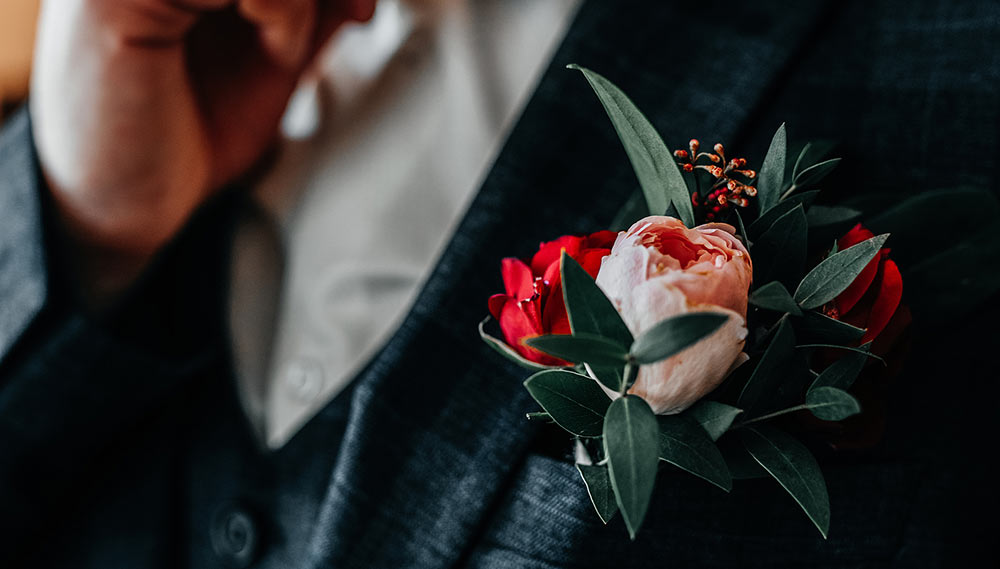 First comes the proposal, then the excitement and finally…the price tag. The wedding industry suffered a significant setback during Covid, but 2022 has brought a major resurgence. According to wedding planning website The Knot, the average cost of a wedding in South Carolina is $26,000, though Charleston comes in a bit above that figure. Because of this, it is important to understand what goes into planning the wedding, what the local price points are and where to begin looking. Luckily, we've got you covered.
From intimate weddings to large parties, Mount Pleasant Magazine has the scoop on the trends leading into the 2023 wedding season. Mount Pleasant offers everything a bride could possibly seek for her dream wedding, including venues with picturesque views, culinary choices, top-tier event planners and coveted photographers. Some of these options support the local culture and economy in Mount Pleasant, which just puts the topper on the cake. Featured here are some great places to start your search, begin planning your budget and realize your dream.
The Planner:
You might require a comprehensive wedding planner, but more and more people are opting for "day of" services to meet their needs. Direct my Day wedding coordination, located in Mount Pleasant, provides both out-of-town and local brides the opportunity to bequeath all day-of services to a professional to ensure smooth flow. This option allows brides to save money by planning most of the event ahead of time on their own or with family. Then when the big day arrives, a director is in place to relieve the pressure.