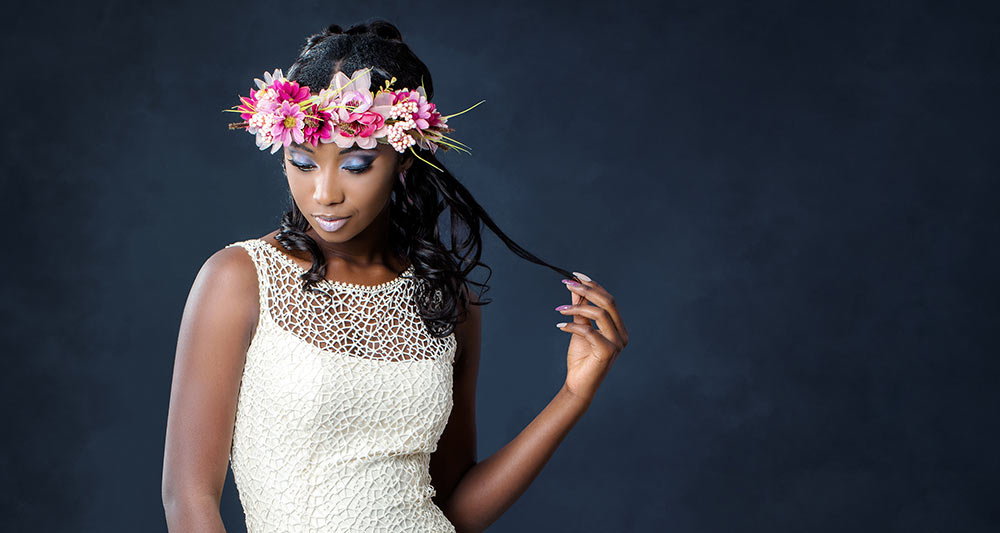 Every little girl dreams of her wedding day — the elegant wedding cake with dozens of layers, the perfect venue decorated with gorgeous flowers and, most importantly, the show-stopping wedding dress like they've seen in the movies. Considering the distinct charm and year-long perfect weather Charleston has to offer, it is no surprise brides have come from near and far to tie the knot in this picture-perfect city. Perhaps that's why the area is also the home to many high-end wedding dress boutiques.
With spring and summer weddings planned, we enter the season for wedding dress shopping. Many brides are pondering the seemingly impossible question: "Which wedding dress do I pick?"
As far as trends go, Jodi Moylan from White on Daniel Island said, "In the last year or so, we have seen a lot of trends making their way back into the mix!"
One trend that has been turning heads is the puff sleeve trend, which gives a fun touch to any classic gown.