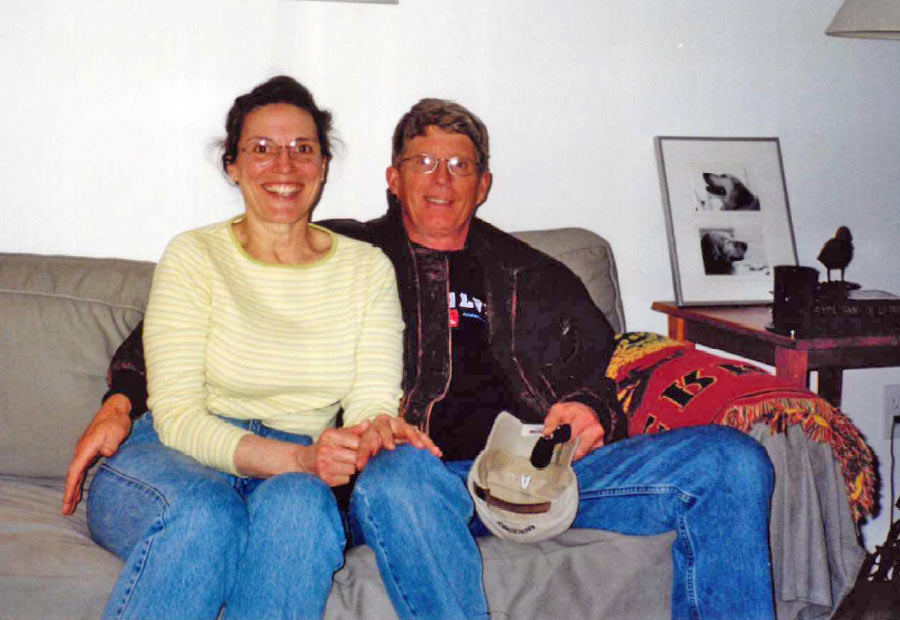 In early 2022, after 56 years of marriage, North Carolina residents Craig and Ann Rothmeyer were told that they couldn't be together anymore because they were going to have to go to separate senior living facilities with differing levels of care. After agonizing over what to do, Craig and Ann found a way to be together by discovering side-by-side facilities in Mount Pleasant. Craig moved into Restore at Carolina Park, and Ann at The Marsh at Carolina Park, both in the same neighborhood only a quarter mile apart. And for the Rothmeyers, the two neighborhoods were practically made-to-order.
"It's the perfect situation for me and my family," said Craig Rothmeyer. "My wife, son, family and I all recently moved here to be together. And I was so happy to find the Carolina Park community because this allows me to have an independent lifestyle, see my kids and grandkids and still be with Ann every day or multiple times a day."
Their move was fortuitous because The Marsh only just opened in December 2022. With memory care as her primary need, Ann Rothmeyer was able to move in as one of The Marsh's first residents without sacrificing the importance of being near her family.