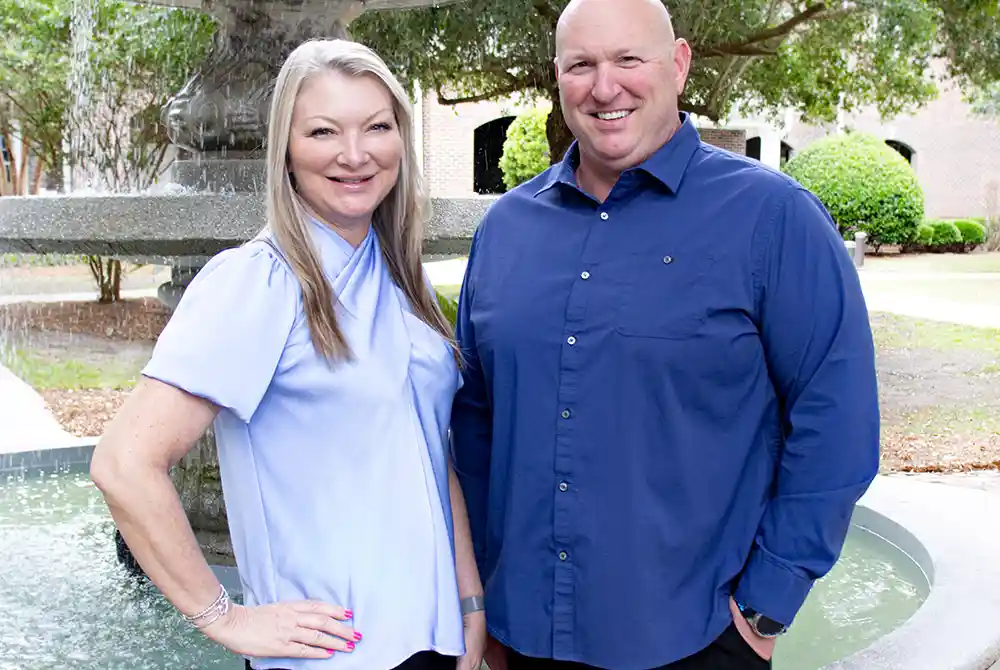 As we grow older, we tend to think more about what our retirement years are going to look like. The first option may not always be nursing homes or independent living communities. Statistics show that roughly 90% of adults age 65-plus prefer to age in place in their own homes.
BeWell@Home was developed by Lutheran Homes of SC, which is a faith-based nonprofit organization that has promoted the well-being of older adults since 1892. They have five retirement communities throughout the state, including Franke at Seaside in Mount Pleasant. Lutheran Homes of SC also offers non-medical home care and hospice throughout the entire state.
This program was created so older adults' lifestyles are not interrupted by relocating them to a new atmosphere or environment. BeWell@Home is a continuing care at home program that combines the best of long-term care insurance, along with wellness coordination services, so that aging adults are always prepared for whatever may come next in life.
Be proactive when it comes to planning for additional care by reaching out to BeWell@Home Executive Director Dina Mewett and plan counselor Jake Prichard to assist with all your needs.
Mewett has been with the Lutheran Homes of South Carolina for five years, with two years at BeWell@Home. Her inspiration in this line of work came from her role as caregiver to her grandfather.
This program is specifically tailored to those who wish to stay at home, wherever home may be. "BeWell@Home is the only program of its kind in the entire state," Mewett explained. "The time to start planning is now, while you are independent, as most plans require a satisfactory health screening."
Prichard is a retired Air Force veteran with a degree in health administration management. He has been at Lutheran Homes for three years, but has been working directly with BeWell@Home for five months. After retiring from the military, Prichard returned home to help his grandparents, but he quickly became a caregiver instead of a grandson.
"I wish I had BeWell@Home when I was a caregiver because it's exhausting," Prichard added.
BeWell@Home provides all the support services of a continuing care retirement community within the comfort of one's own home. Reach out today for more information and see if BeWell@Home is the right choice for you.
For more information, please visit bewellathome.org or call 843-375-5035.
By Maurice J. Frazier