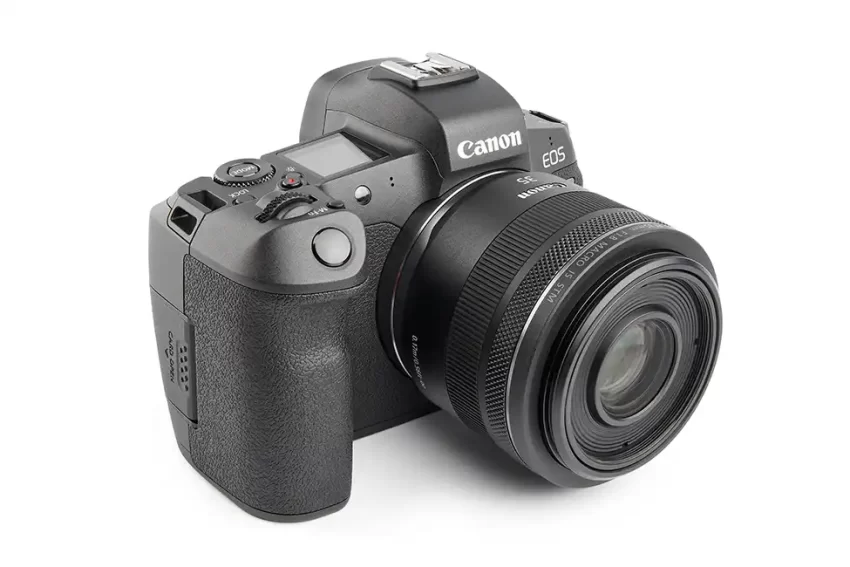 "1-2-3, say cheese! Everyone look here. Wait. Hold on. One more!"
In the Lowcountry, there is no shortage of memories to be made and eager parents are always looking for ways to capture said memories of their families in real time: a first-time experience, a trip to the beach or nearby park, a boat ride with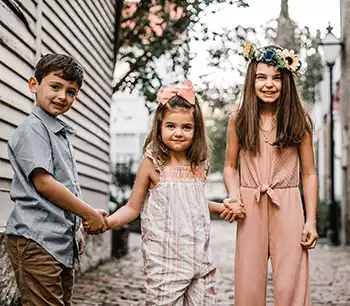 friends or a beautiful sunset. With scenic backdrops like the picturesque beaches, the historic buildings and cobblestone streets of downtown and the ever-evolving Lowcountry marshes, more families are investing in capturing these moments for posterity in a lifestyle session curated by a professional photographer.
Not sure where to begin? Mount Pleasant resident Stephanie Selby of Stephanie Selby Photography shared some tips with us on how to make your family's summer photo shoot a relaxing and unforgettable experience. Whether snapping photos of the kids or planning the perfect Christmas card, these tricks of the trade are bound to turn your vision into a treasured keepsake.
Location. Location. Location.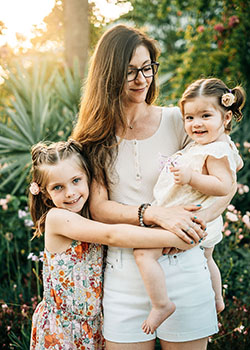 A great photo shoot requires a little planning, and one of the first decisions to make involves determining the backdrop for your session. Set the tone and select a location that fits your family and the type of photos you want. "We are so fortunate to live in such a gorgeous city that offers so many beautiful backdrops for photoshoots," remarked Selby. She noted that we have ready access to three popular choices that are often only available to people on vacation: the beach, the vibrant downtown streets and the Lowcountry marsh. So which location is the right fit for your family?
Chances are, you've already browsed Pinterest searching for the type of photo you are hoping to achieve, but choosing the right location entails some insight into your family as well.
If your children are active and not sensitive to wind or sand, the beach offers a perfect backdrop while providing "room to play." Sandy toes. Salty air. Relaxed vibes. Of course, the wind can pose challenges, but Selby spoke fondly of this element of the beach photo equation. "I personally love the movement of the wind, but if anyone in the family is very particular about their hair, it's not a good option."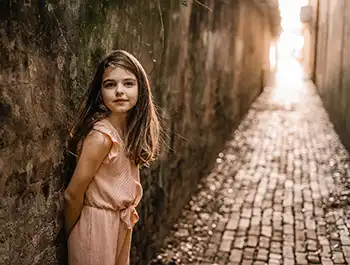 Keeping with the nature theme, the marsh provides a unique Lowcountry setting featuring less wind but potentially more bugs. Moss-draped oaks. Salt covered cordgrass. Hues of greens and blues. While still creating a playful environment, the marsh is a natural yet unexpected fit for families desiring to capture the essence of South Carolina in their cherished portraits.
For families preferring to dress up and portray a more polished look, downtown Charleston provides "a beautiful backdrop with lots of variety," said Selby. Window boxes brimming with buds. Iconic steeples rising above the colorful shops. Horse-drawn carriages and cobblestone streets. With so many notable spots just across the bridge, every family should venture downtown at some point for photos. Some families are just better suited to the city life, and the Ravenel is our gateway to sophisticated pictures.
Picking the Right Style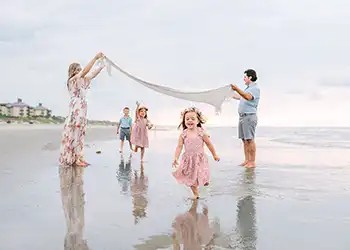 After selecting the location, it's time to consider attire and accessories. Like Stephanie Selby Photography, some photographers provide wardrobe consultations to ensure the families' desired look is achieved, but one thing to always keep in mind is to select a color palette and stick with it. Selby notes that everyone doesn't have to be "matchy matchy" as long as the colors coordinate. "Some general rules of thumb when it comes to what photographs best: form fitting through the waist, solid colors or light prints and the use of accessories to make it extra interesting," advised Selby. I guess there's a reason we see those white and khaki beach pictures so often.
Day of Advice
When speaking to the best time of day to photograph, Selby explained, "We always find the lighting at sunrise or sunset to be absolutely breathtaking." As a mom myself, I know we can fret over those bedtimes, but magical lighting is worth a little lost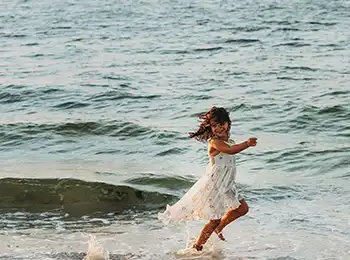 sleep if you ask me. Selby conveyed a few more recommendations for the day of the photos.
"1. Make sure the kids are rested and fed. 2. Let them bring a toy or two to lift their mood before the photos. 3. Bribe with candy when necessary. 4. Play with them. 5. Try not to pressure them to smile and say 'cheese'."
Next Steps
Once the photographer has completed the session, edited your photos and shared the priceless pictures with you, what should you do next? Order photo albums, enlarged prints, stretched canvases, postcards, etc., so you can enjoy these captured moments every day. As we all know too well, time is fleeting, but a picture is worth a thousand words.
This summer, we hope you find a new sense of confidence and joy in the process of family photographs. Be sure to tag us @mountpleasantmagazine, so we can see where your photos take you. Also, enjoy these photos of inspiration from Selby herself.
By Katie Finch