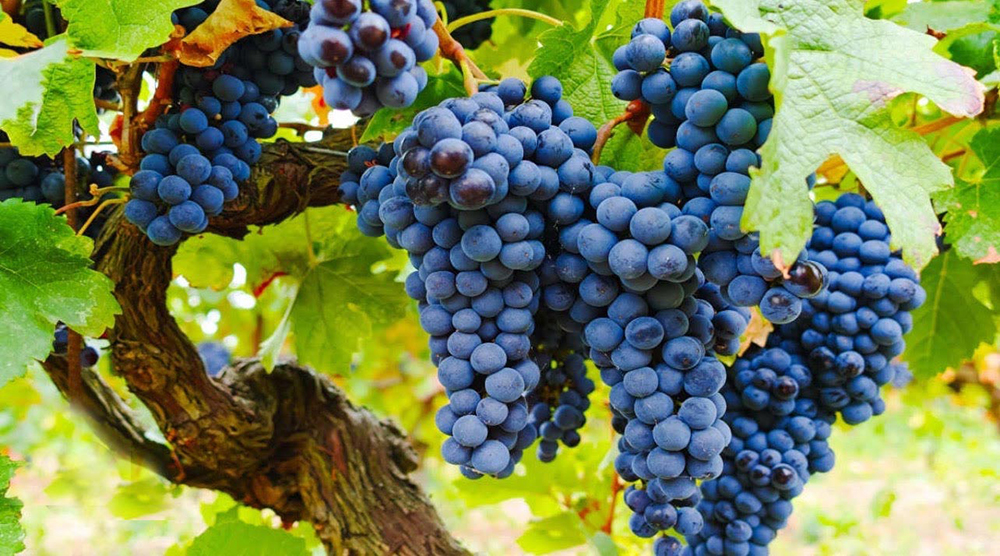 We begin this year's SAVI Somm column by looking at how regional similarities in climate and cuisine take precedence over man-made borders when it comes to grape varieties and the styles they produce. Not far from where evidence suggests the first "wine vine" of Vitis Vinifera was cultivated by humans, is the region that encapsulates the coastline of Spain, France and Italy, as well as the islands of Corsica, Sardinia and Sicily. 
In this part of the winegrowing world, the Spanish coastal area of Valencia makes some of the best red wines on earth. Monastrell grapes grow here, a delicious variety that is also used in the southern part of Bandol, France, where it goes by the name most of the world knows it by, Mourvèdre. Locals in each area will tell you this grape variety thrives "with its head in the sun and its feet in the sea," which is why I consider this one of the highest quality coastal reds you can find in the United States.
Two of my favorite labels from Spain and France which focus on Mourvédre/Monastrell are Triga from Spain and Domaine de L'Olivette from France. These wines bring forward ripe fruit, complex spice notes and balanced acidity. They are framed by a lighter palate than you might find in many warm climates, which makes this style unique — and what many hope to remain a well-kept secret.
Turning our attention to fine white wines from this region, the grape variety known as Rolle in France — where it's the secret sauce in many of the most expensive rose wines of Provence — is also known as Vermentino in Italy. There, it thrives near the salt air on Sardinia or the coastline of Tuscany.  The wines from this area are fresh and aromatic, full of ripe citrus, green apple and almond. Mesa Cantina makes some of the best Vermentino I have ever had, and while having ubiquitous access to Sardinian wines is generally tough, Cantina Mesa has a very good presence in the Lowcountry.    
Whether you typically prefer French Burgundy, Spanish Tempranillo or Italian Super Tuscans, once you get exposed to these easy to drink "coastline" wines, you'll begin to find your new go-to style for all the coastal cuisine we have access to here in our own seaside, Lowcountry paradise. Happy New Year to our readers, and we wish everyone a very peaceful 2023.