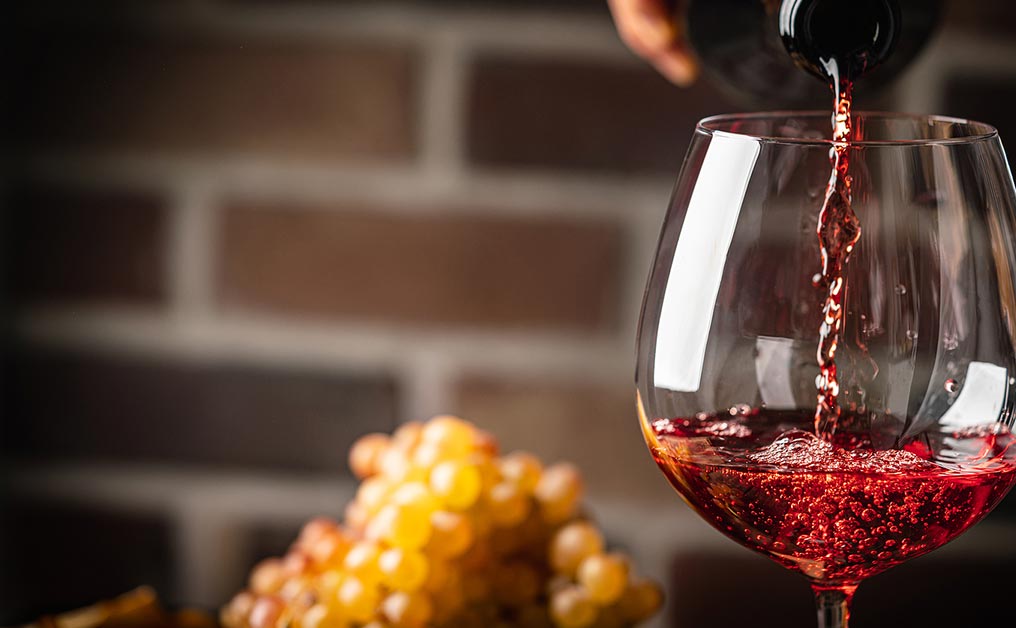 Bordeaux is synonymous with exquisite balance. With a fresh to ripe red and black fruit profile, framed out with a medium to medium-plus body, it's the perfect wine for many occasions. There are very little secrets left to uncover in Bordeaux, France. These tried-and-true wines are routinely at the high end of the market price spectrum, but with a little homework, one can still score a savvy buy.
If you have ever had a tableside conversation with me, you've probably heard me say "great wine makers only know how to make great wine," which is code for "find a great winemaker and buy their second and third labels." They only know how to do it one way, and you'll get the best bang for your buck. Below are three options to put on your radar if you like old world cabernet sauvignon, merlot and cabernet franc dominant blended Bordeaux styles.
2018 Chateau Pedesclaux, 'Fleur De Pedesclaux,' Pauillac
Now 200-years-old, Château Pédesclaux could easily fall back on its fifth grand classe cru designation. Instead, it continues to metamorphosize, guided by its drive for quality in using organic agriculture and sustainable wine making. Blended with 59% cabernet sauvignon, 36% merlot, 3% petit Verdot and 2% cabernet franc, the wine is ethereal and fresh. Appealing to both the nose and the palate, Pédesclaux's second wine is soft and gentle, with a delicious, silky texture due to its high percentage of merlot. The wine has an approachable intensity, with compelling and savory fruit aromas and beautifully calibrated scents of white flowers, violets and small red berries.
2020 Chateau La Fleur Du Mayne, Pomerol
Neighboring Clinet and Eglise Clinet, this small, fifth generation estate is situated in a sweet spot in Pomerol. Blending with 85% merlot and 15% cabernet franc, these half-century-year-old vines yield a classic Pomerol wine, marked by plush and round tannins on the palate, plus elegant aromas and flavors of plum, blueberry and sweet mocha.
2016 Chateau Prieure-Lichine, Margaux
While the vineyards have been around for centuries, it wasn't until Alexis Lichine, who was often referred to as "the pope of wine," took over the estate in 1951, that the true identity of Chateaux Prieure-Lichine was born. Utilizing a near 50/50 blend of cabernet sauvignon and merlot, with a small percentage of petit Verdot, this wine exudes black and red raspberry fruit flavors with hints of cassis and lifted aromatics of dried roses and violets. Pure and pristine in style, the palate is focused, approachable and has a balanced finish.
As always, don't be afraid to spend a little more to get a huge return on the quality-to-value ratio. Your palate and health will thank you for it.
By Savi Somm