As the waning summer gives way to fall, pig smokers, ice chests and lawn chairs are relieved of their duties as dust collectors in the garage. The tailgating season is upon us. Some residents of East Cooper tote their garnet and black Jadeveon Clowney jerseys, while others dress in orange and blue from their hats to their underwear, confident that Tajh Boyd will be the real deal again this year.
Regardless of whether your heart beats for Carolina or Clemson, Gamecock or Tiger, The Ol' Ball Coach or Dabo, there is one thing that fans on both sides of the rivalry have in common, all jokes aside: They like to eat.
Over the years, football food staples such as burgers, pulled pork, chicken wings, mac 'n cheese, coleslaw and assorted dips have all received tailgating twists. Folks tried to find creative ways to take care of the ravenous appetites of their friends and family members. Since the theme behind tailgating, especially tailgating in the South, is sharing, what better way to come full circle and share with our readers the favorite recipes of the wives of the two most famous football coaches in the land?
Without further ado, we bring you the recipes of Carolina's Jerri Starr Spurrier and Clemson's Kathleen Bassett Swinney.
JERRI SPURRIER'S SEAFOOD ROLL-UPS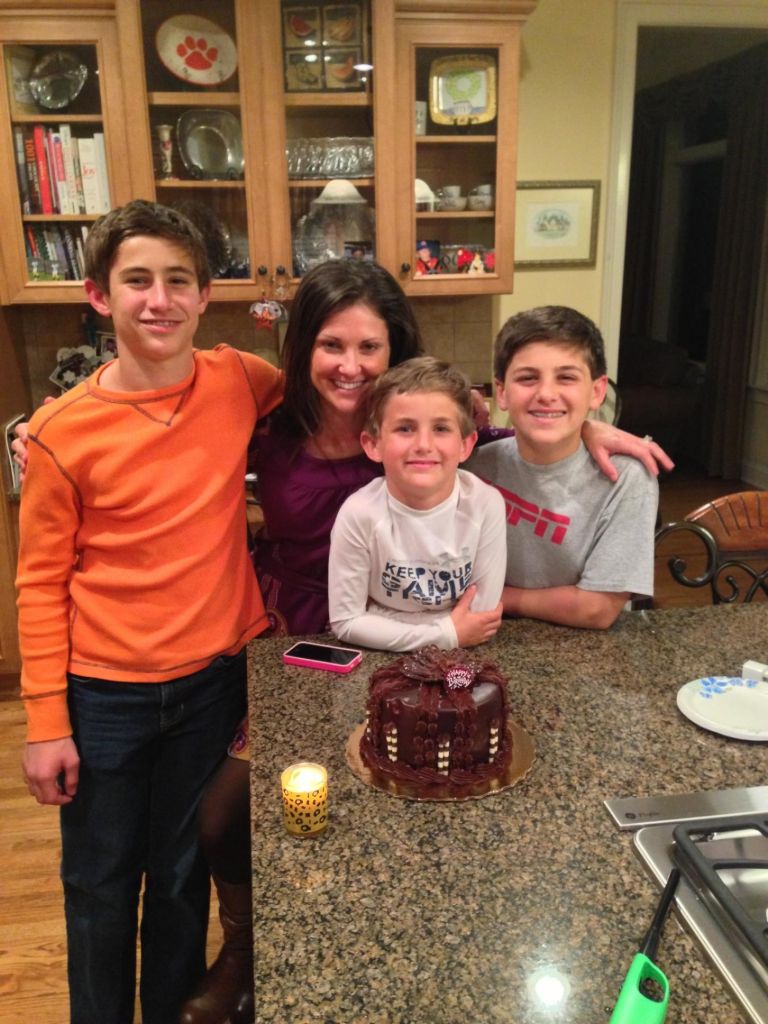 Although Jerri struggles to find much time these days for cooking, she still loves to "cook for the masses." She isn't big on measuring either – she says that for the best Southern cooks, it's a feel thing.
INGREDIENTS
Fish fillets
Spinach (lots: cooks down quickly)
Cream cheese
Shrimp, crab and lobster
Chopped green onions
Hollandaise sauce
Yellow rice with sauteed red and green peppers added
Cherry tomatoes and sliced tomatoes
Paprika and parsley
Salt and pepper
DIRECTIONS
Season dry fish fillets. Mix cream cheese (softened), green onions, salt and pepper. Add cooked and VERY drained and dry spinach to the cream cheese mixture. Combine VERY drained shrimp, crab and lobster pieces. These need to be cut in smaller pieces. Roll up this cream cheese and seafood mixture onto the fish fillets. Place the fillets on a Pam-sprayed surface (light spray). The fillets should have the loose side down and you may have to use a toothpick to secure them. Bake in at 350 degrees for about 20 to 25 minutes.
Place on a serving platter (carefully). Cover with Hollandaise sauce, and top with added shrimp, crab and lobster (not cut up) and previously sauteed in a small amount of butter to warm.
Surround with yellow rice, sliced tomatoes, cherry tomatoes, parsley and a little paprika for color.
KAT SWINNEY'S COCONUT MACAROONS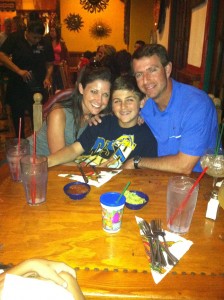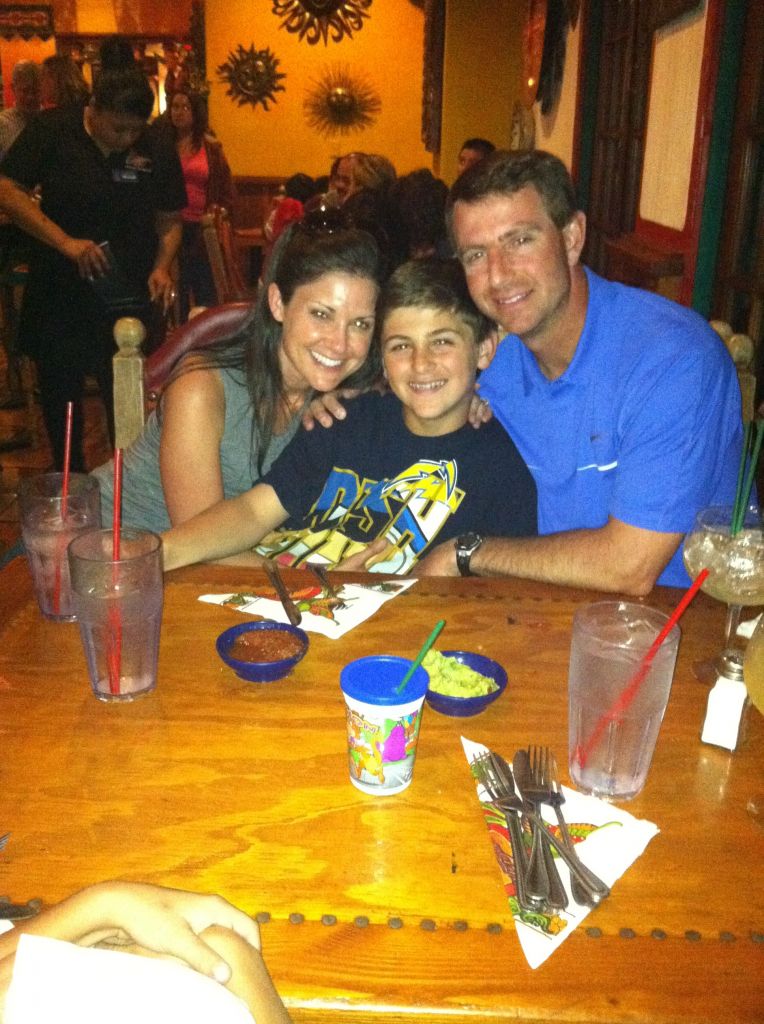 Dabo and the kids go crazy over Kathleen's Coconut Macaroons. For Christmas, Kathleen adds dried cranberries to her macaroons for a festive look. The coconut macaroon recipe (below) yields about two dozen cookies, which, in the Swinney house, won't last one night.
INGREDIENTS
1 large bag of baker's coconut
1 can of sweetened condensed milk
2 egg whites
A half bag of miniature chocolate chips
Dash of sea salt
DIRECTIONS
Preheat oven to 325 degrees. In large mixing bowl, mix coconut and sweetened condensed milk by hand. In a small bowl, beat two egg whites until soft peaks form. Gently fold beaten egg whites into coconut mixture. Add half a bag of miniature chocolate chips (or more, if you like) into the coconut mixture. Add a dash of sea salt. Mix gently with a wooden spoon.
Spray the cookie sheet with a non-stick cooking spray. Use a medium sized melon scooper to make your macaroon balls to place on cookie sheet. Bake for 20 to 25 minutes or until light brown on top. Let cool about five minutes on sheet before removing.
By Cullen Murray-Kemp