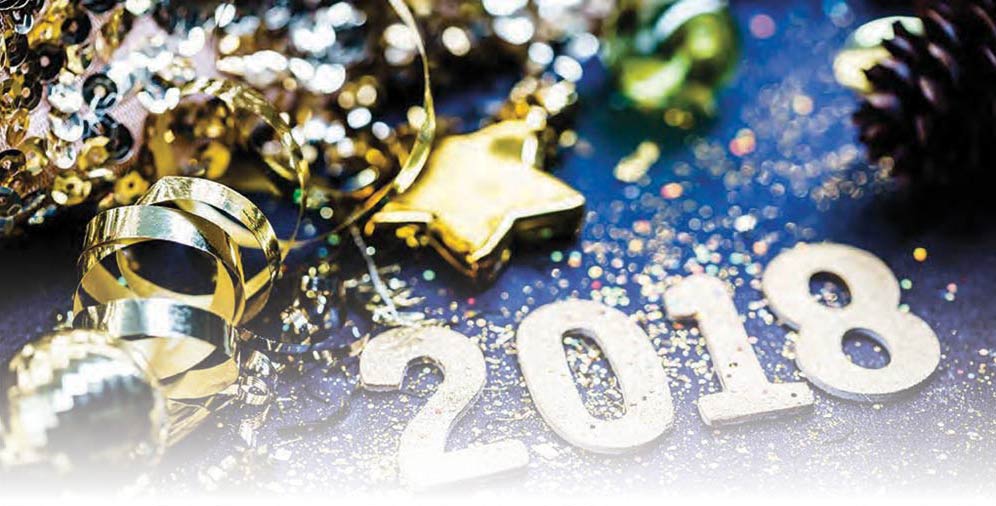 The minute the confetti hits the floor on New Year's Eve, folks start clamoring about what goals they want to crush and usually what pounds they want to shed. More often than not, those gym memberships dwindle after a couple of months, and that NutriBullet doesn't blend up nearly as much green juice as it used to. Before ordering FitTea or dropping cash on airfare for a lavish trip, we encourage you to explore the many options Mount Pleasant has to offer for staying inspired and engaged. Recalibrate your resolutions to match a vibe of abundance, not restriction. This list will help you navigate some new options for 2018. Trade counting calories for counting stars or perhaps pelicans on a barnacle-laden Shem Creek dock. From stretching your creative muscle to uncovering the town's historic significance, this region doesn't skimp when providing you with resolutions you'll actually want to keep.
---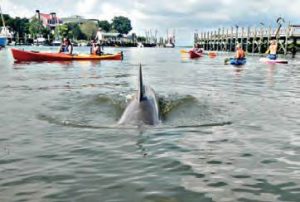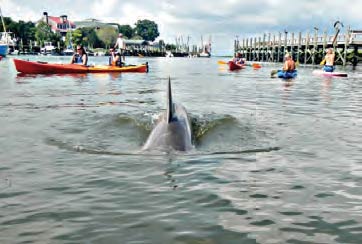 1. Commune with Nature
Hit the water with Coastal Expeditions in 2018.
Whether you want to try stand-up paddleboarding or a group canoe excursion, these pros have got you covered. Set sail with one of their skilled guides to see our sparkling region like you never have before. The Center for Birds of Prey in Awendaw gives an up-close glimpse into the workings of winged beauties. View majestic owls by moonlight or check out the wingspan of a bald eagle.
---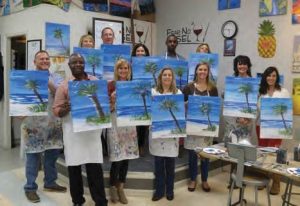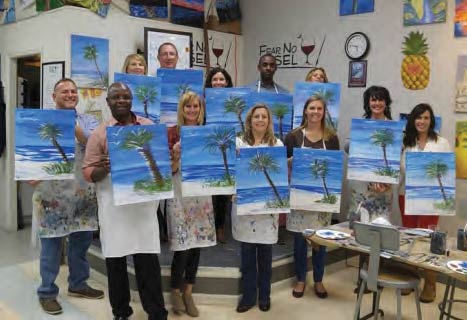 2. Get Creative
Fear No Easel is a great spot to visit when looking to drink some Cabernet and let the artistry unfold on canvas. Grab a group of friends and experience a night out away from the bar scene. Want to try a different medium from painting? Clay Cottage and Art Studio offers classes in pottery and mosaic making. Throw a slab on the wheel and work off some stress while creating a stunning salad bowl or elegant vase in the process.
---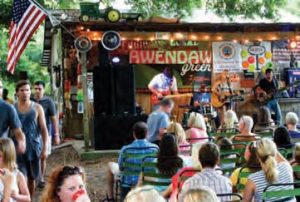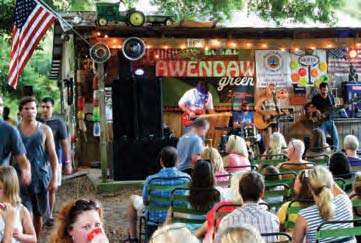 3. Make Time for Live Music
Sure, downtown always has notable bands making a tour stop, but did you know a truly unique music venue can be found just outside of Mount Pleasant? Make the slight trek to Awendaw for an evening of music not found so close to the Ravenel Bridge. This gem's "Barn Jams," complete with local food vendors, are always a blast.
---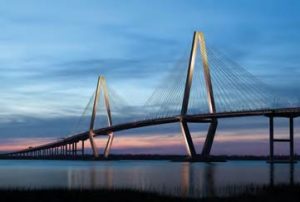 4. Walk the Walk
You've probably admired the way the sun jets through its strong cables, but have you ever actually walked the Ravenel Bridge? While Crossfit pushes your body to the max, we have a physical activity that comes with a view. The Ravenel Bridge was built with the intention of pedestrians accessing it by foot and bike. Citizens worked hard so this feature could be an integral part of the design – it wasn't part of the original plans. Once you find yourself elevated, you can take in the stunning sights of the harbor and skyline above sea level.
---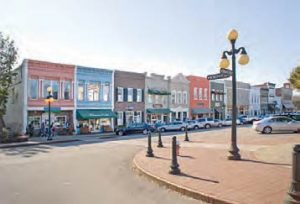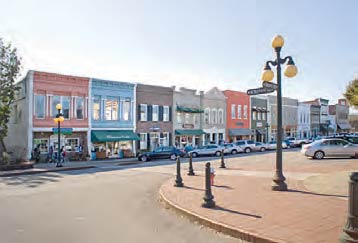 5. Take a Road Trip
Most of us don't have the time to drop everything and hit the open road. While a cross-country road trip may be out of the question, in a short car ride from Mount Pleasant you'll find towns laden with country charm and waterfront dining. McClellanville and Georgetown have everything from art galleries to stained-glass-paned churches.
---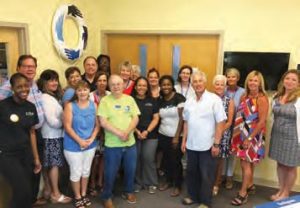 6. Volunteer for the Greater Good
For a lot of us, the concept of giving back is usually categorized by donating our old threads to Goodwill or throwing an extra dollar onto the grocery store bill when the cashier asks if we'd like to donate to a worthy cause. Want to do something slightly more altruistic? East Cooper Community Outreach has been an unwavering light for those who find themselves in dark times. While this organization was originally formed in 1989, after Hugo, to benefit relief efforts, it has grown into so much more. ECCO provides health care, food, clothing and an array of services that make a difference in the lives of others.
---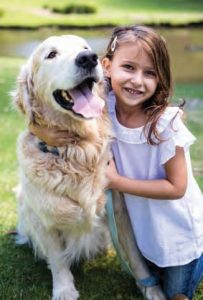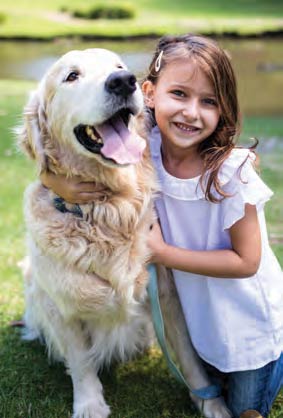 7. Foster or Adopt an Animal
Some of us aren't yet ready to become full-fledged, permanent pet owners. If this describes you, check out Palmetto Paws Animal Rescue each Saturday at the Petco in Mount Pleasant. Fostering is a great way to see if having a four-legged family member is right for you. Of course, you can offer these animals a "furever" home, too! If you can't house an animal, there are many other ways you can contribute to this organization. From volunteering to donating monetarily, the options are varied.
---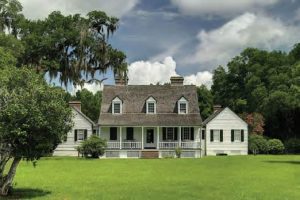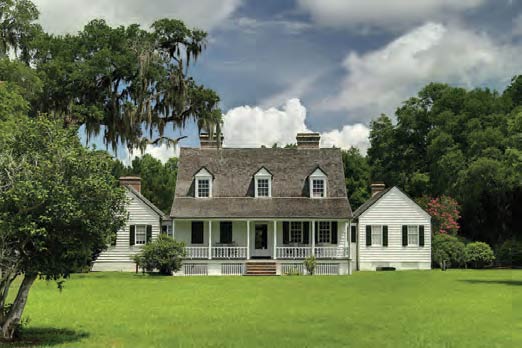 8. Get Historical
While downtown Charleston has many homes that are impeccably manicured testaments to the history of the Lowcountry, Mount Pleasant also hosts its share of the tale. Charles Pinckney was an author and signer of the U.S. Constitution. Part of his 18th-century coastal plantation has been preserved to tell the story of this Founding Father. Explore the 28 remaining acres this former governor of South Carolina used as a country home, outside the family's main residence in Charleston. While he grew up exploring and playing on this plot of land as a boy, in later years he would transform it into an agricultural moneymaker, rich with blooming indigo and rice. Head to 1254 Long Point Road to discover a world outside of trendy storefronts and popular eateries.
By Kalene McCort