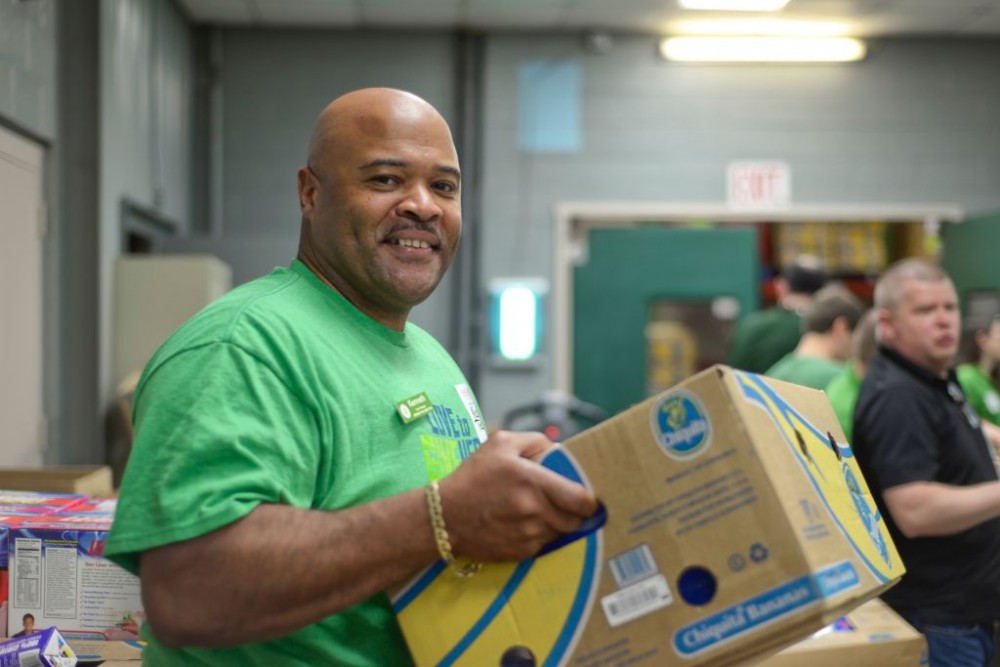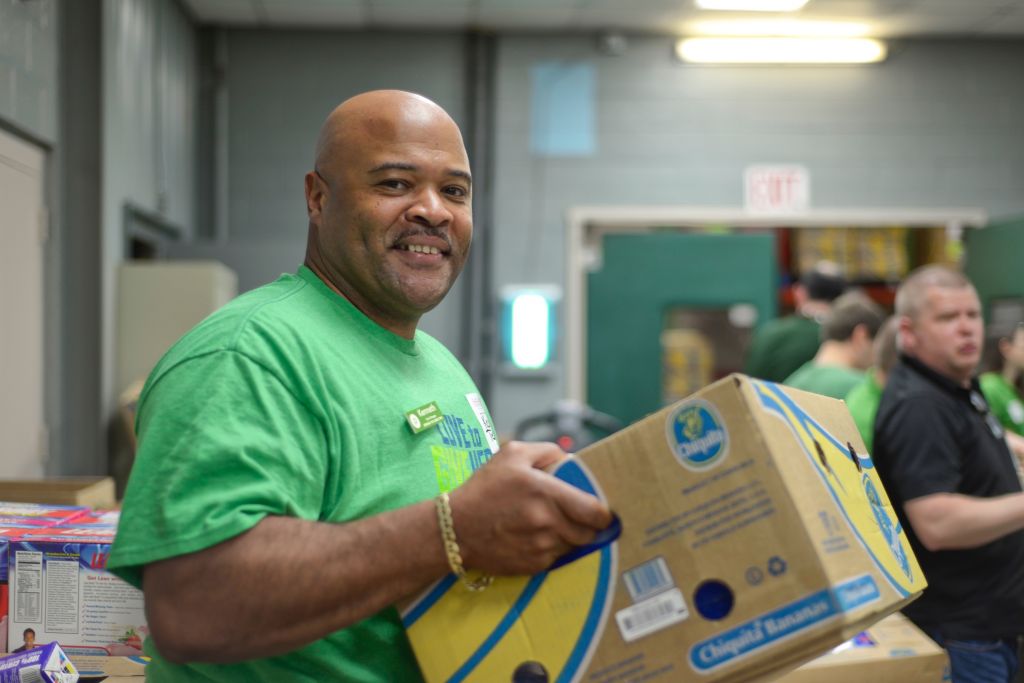 Ask a few locals who shop at any of the three Publix supermarkets East of the Cooper what's the best thing about that experience, and you'll likely get as many answers as there are people in that group. Is it the produce? The bakery? The meats and poultry? The cheerful, helpful staff?
While every shopper may have a favorite aspect of Publix, all would probably agree about the regional chain's commitment to the communities it serves. Just this September, for example, Publix Super Markets Charities announced a donation of $4 million to Habitat for Humanity affiliates throughout the South, including numerous affiliates in South Carolina.
"Every family deserves an opportunity to have a roof over their heads and food on their table," said Carol Jenkins Barnett, the foundation's president. "We are delighted to continue our 26-year partnership with Habitat for Humanity."
Looking at the big picture, that's surely a significant representation of the supermarket chain's generosity. But what about examples right here in East Cooper?
According to Media and Community Relations Director Kim Reynolds, "Publix supports thousands of local organizations across our market areas committed to youth, education and the plight of the hungry and homeless. Publix is also a large supporter of the Trident United Way via a workplace giving campaign in which Publix Super Markets Charities matches a percentage of associates' giving."
Outreach to benefit youth is of particular significance to the grocery chain's efforts. Just a partial listing of schools and youth activities that have benefited from the retailer's generosity includes Pinckney Elementary, Jennie Moore Elementary, Thomas C. Cario Middle School, Wando High School, Crown Leadership Academy, Town of Mount Pleasant Children's Day Festival, East Cooper Rotary Oktoberfest 5K and the Walk for Autism.
Reflecting on Publix' many local charity activities, Queensborough Shopping Center store manager Scott Walsh observed, "Publix has given us this great opportunity to be involved within our communities and has opened the door to engage with local organizations such as the Special Olympics, March of Dimes, the United Way and the Lowcountry Food Bank."
Echoing Walsh's belief in the company's commitment to community service, Ben Sawyer Boulevard store manager Kristin Brooks added, "As a business, it is our responsibility to give back to the community and to support those who are our customers. We give back in many ways, including through volunteering at our local schools, the Day of Caring and Habitat for Humanity."
Such locally focused attention to community needs is hardly surprising from a company that has been listed among Fortune's 100 Best Places to Work for 18 years and as one of Fortune's Most Admired Companies for 21 years.
As Reynolds put it, "Publix celebrated our 85th anniversary in September. From the very beginning, our founder, George Jenkins, instilled a culture of giving. That culture remains today amongst our associates. We have the best associates in the business. They are committed to engaging the hearts and minds of our customers and to giving their time and resources for the betterment of the community."
"I have worked with Publix for almost 21 years," affirmed Jeremy Schwarb, a longtime employee. "I started as a bag boy while in high school in Georgia. They have great benefits and treat their employees right. I will retire from there."
The stores' associates, often with help from Publix' community-minded customers, give to East Cooper affiliates of the Special Olympics, Children's Miracle Network and Teachers' Supply Closet through register campaigns and to organizations such as Lowcountry Food Bank through the company's perishable recovery program.
Within the company, the Publix Serves program provides an additional avenue for associates to make an "impactful difference" in their communities.
Some Publix associates are potential recipients of the company's community contributions to organizations such as Special Olympics. Employees with challenges can be found hard at work at Publix stores throughout the Lowcountry.
"At Publix," Reynolds said, "we place a priority on providing a workplace where everyone can feel welcome, secure and valued. We focus on the abilities of each associate and help them achieve what success looks like to them. It's a place where you can be exceptional and be yourself."
It's clear that Publix reaches out to a wide variety of good causes throughout the communities it serves – in addition to offering all the national and store-brand items shoppers have come to expect. But what about the question of what's the best thing about shopping at Publix? Well, one savant opined that the one and only answer must be the outstanding, incredibly, fried chicken. Of course, that sage shopper was me.
By Bill Farley.
 Photos provided.