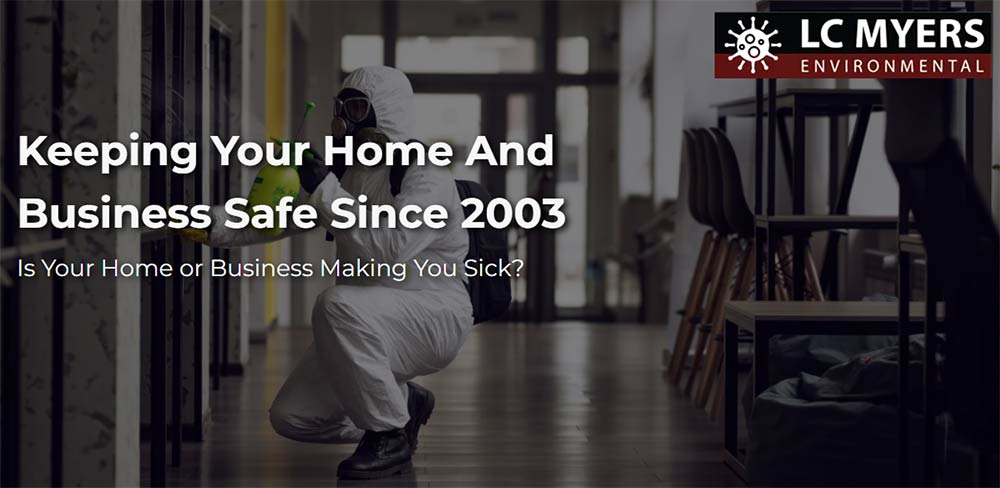 Humidity and moisture are the norm here in Mount Pleasant, which, unfortunately, makes homes a breeding ground for mold and mildew. Luckily, LC Myers Environmental is a local company that can help with getting rid of nasty mold growth or musty odors and turn your home into a healthy home.
LC Myers Environmental has been serving the Charleston area since 2008. Marc Myers, the company's president, has called Charleston home since 1998 and loves serving Mount Pleasant.
"The community is made up of the nicest people in the world," Myers said. "When residents of Mount Pleasant invite us into their homes to address problems that can have health implications, we take that very seriously."
Myers enjoys problem-solving to find the best solution for his customers and takes pride in the positive follow-up calls he receives. He explained that his company stands out from others because they are a family business and treat their employees and customers with that same mindset.
"We are small enough where you get to interact with the owners of the company," Myers said. "Don't be surprised when it is me who is doing your mold tests or cleaning your vents. We have skin in the game, which is important. That allows us to stand by our work because we actually did it."
To learn more, visit lcmyersenvironmental.com.
By Samantha Kramer