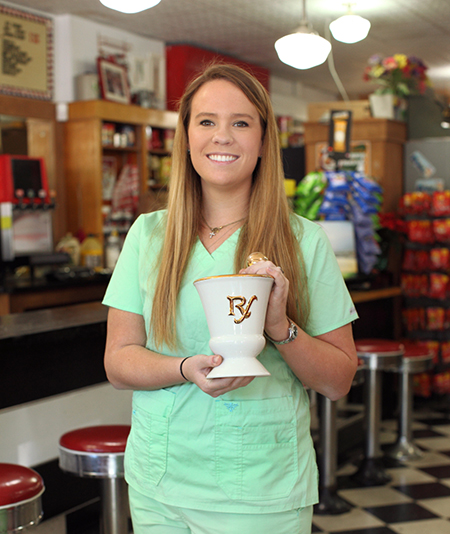 When Pitt Street Pharmacy took root in the 1940s in what is now Old Village in Mount Pleasant, it was one of many such pharmacies across the U.S. Now, it's not only a rare original find; its persistence, food and feel have led to something of a national revival of soda bars like Pitt Street has always been.
"Our pharmacy attracts all ages — from the little ones who want to try the grilled cheese and milkshakes, to older generations, who like the childhood memories that the place brings back to them," said new owner and head pharmacist Brandi Sherbert, who bought the business in 2022. "Here, you can stay in the current world while taking a peek into an earlier time."
What you're going to find, though, is that after one bite of food, the earlier time and the current time are a lot closer than you might think. Pitt Street was recently named by our readers as having the best grilled cheese sandwich in all of Mount Pleasant.
"The grilled cheese is easily our top attraction," Sherbert said, explaining that the older technology to make the sandwiches has yet to be surpassed by anything newer. "There is something about the grill press that you just can't recreate at home."
The same is true for the atmosphere. If you think that the pharmacy's bar stools, high counters and black-and-white checkerboard floors would be more at home in the mid-20th century, you'd be right. And that's not something subject to change. The staff and the community do not want it to ever look or feel any different than from when Franklin D. Roosevelt sat in the Oval Office.
"I think that's because when you walk in, you feel a little like you're stepping back into a simpler way of life," Sherbert commented. "That, plus the ice cream, milkshakes, malts, floats and egg salad recipes that have been used for generations — and of course the décor and grilled cheese."
That classic feel is catching on in many places across the nation, but with Pitt Street, you get the original. Who knows? By the 2140s, Pitt Street Pharmacy might be America's last original pharmacy and soda shop. But even so, it will still be giving people what they always have: comfort, prescriptions and grilled cheese perfection.
"My favorite part of the job is getting to know people and their families," Sherbert said. "When someone walks in, there is a strong chance that we will know you by name and know something about you —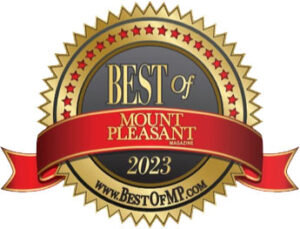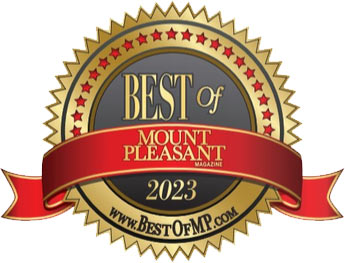 which I believe is one of our hidden attractions. Here, you can feel so much more like family or friends than just a number."
For more information, please visit PittStreetPharmacy.com
By L.C. Leach III