While South Carolina may be well-known for its Lowcountry food and sprawling coastlines, the other not-so-secret gem is the talent that hits the field every Saturday during the highly anticipated college football season. For those four to five months – depending on the success of the team – nothing else matters; Saturdays are saved for tailgating and the various teams celebrated throughout South Carolina are cheered on to victory. Among these teams, four stand apart from the rest in the Lowcountry: The Citadel, Charleston Southern, The University of South Carolina and Clemson University. And while the players may change from season to season, it's the coaches who continue to bring in and shape new talent for future success.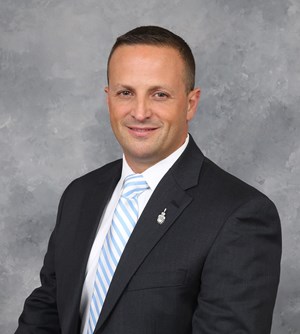 Every season will end differently for these four coaches, but one thing remains constant for them all: a love for the game. Their desire to coach, teach and lead young men year after year is apparent in their  efforts on and off the field. For them, the season doesn't start or finish with the sound of a whistle, and their success isn't always dictated by a number.Though Brent Thompson just began his time as head coach at The Citadel in January of 2016, his love and passion for the game started many years before.
"The number one reason I got into coaching was that my dad was a coach. I could see the impact he had on his players and the community, and, from there, it was something I gravitated toward," he said.
Thompson has seen an evolution in coaching that though unexpected is certainly welcomed: "I enjoy being part of a team and being around developing players. More than ever, our role as coaches has changed. You're a little bit more of a father figure and a parent. There are more things beyond the Xs and Os now than ever before, and I've really enjoyed that part of it."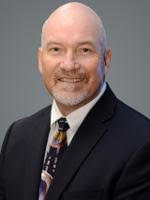 Mark Tucker went on a journey from being a three-year letterman quarterback at East Tennessee State University to quarterbacks coach at Charleston Southern University. Following the most successful four-year run in team history, Tucker was promoted to head coach in January of 2017. With his first opportunity leading the team, the Charleston community is excited to see continued success from the former signal caller and his team.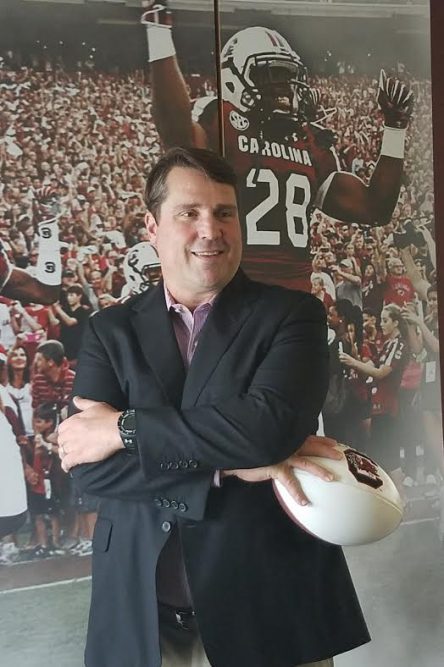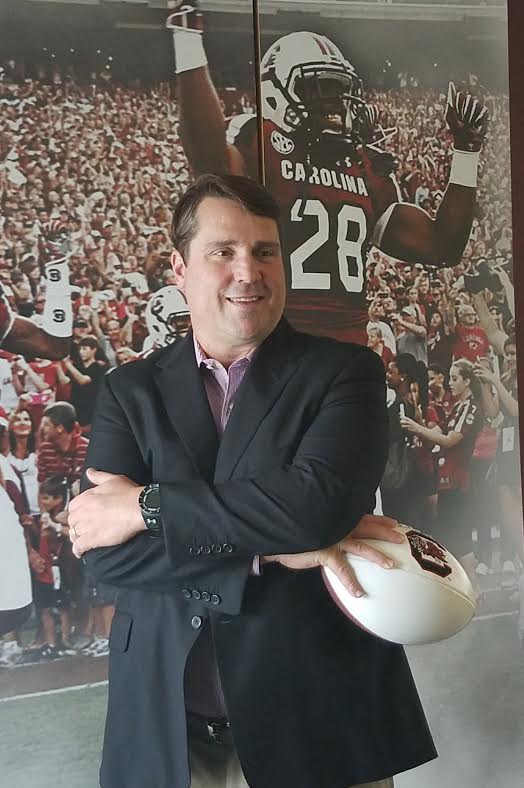 At the University of South Carolina, head coach Will Muschamp is ready for the 2017 season and everything the future holds for the Gamecocks. Becoming head coach in December 2015, the former safety from the University of Georgia has seen his fair share of coaching prior to arriving at USC. Having started his coaching experience in 1995 at Auburn, Muschamp has been at various schools, including LSU, Texas, Florida and even a stint as assistant head coach of the NFL Miami Dolphins. The Gamecocks are ready to show their full potential this year after a difficult season in 2016.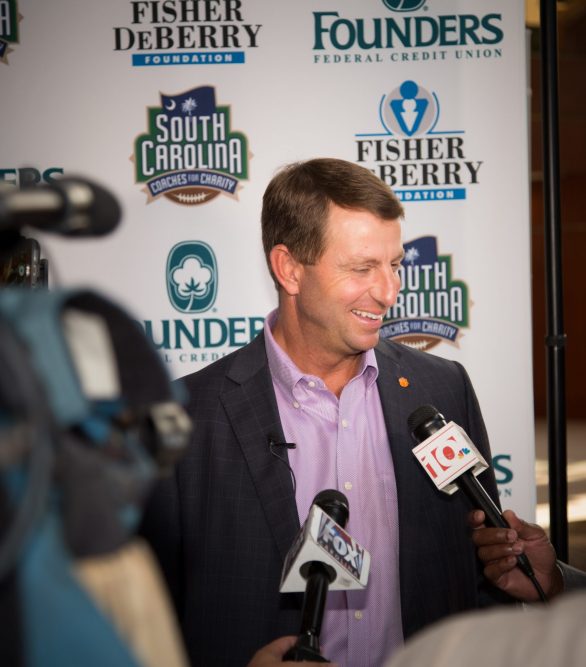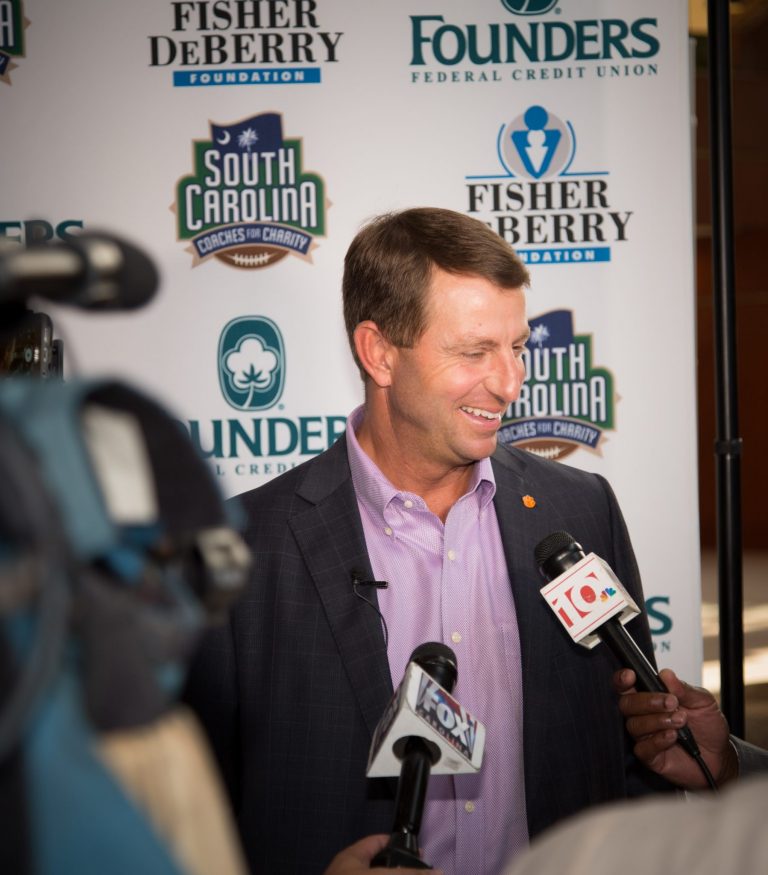 And while winning isn't everything, it certainly doesn't hurt when hard work and dedication pay off. For head coach William Swinney – affectionately nicknamed Dabo by his older brother Tripp during their childhood – the 2017 season comes on the heels of a national title. Still, this doesn't mean that Swinney and his team expect the same results.
"Every year we start over. You have to do that to have any type of consistency in your programs. Good, bad or OK season, it's important to start fresh," he said.
His team understands that you're not going win the National Championship every year, but still he looks for " a team that's committed, has good habits and, most importantly, cares for one another."
"Every year is so exciting because nothing carries over," he added. "You may have been a great player before, but you have to do it all over again. By the time August comes around, we've already been putting in tons of work."
For the head coach of the defending national champions, his "why" comes down to a lot more than just loving the game.
"There are a lot of things I could do professionally, but I love to coach. I got to a point where I couldn't play anymore, but my love of competition was still alive. More than anything, I love to be a part of a team – and every great accomplishment in my life has been as part of some form of a team," he said.
Though he's a coach to others, his own life has been changed by the young men he instructs day in and day out.
"There's no greater feeling than to impact someone and know you helped them. For me, helping young people gives me clarity and purpose," he explained.
For all of these coaches, their love for the game started young and has yet to end. They consider themselves lucky to coach a game they love and never feel like it's "just a job." Every season is a new chapter, every player has new potential and every win or loss is a stepping stone to victory – on and off the field.
By Krysta Chapman