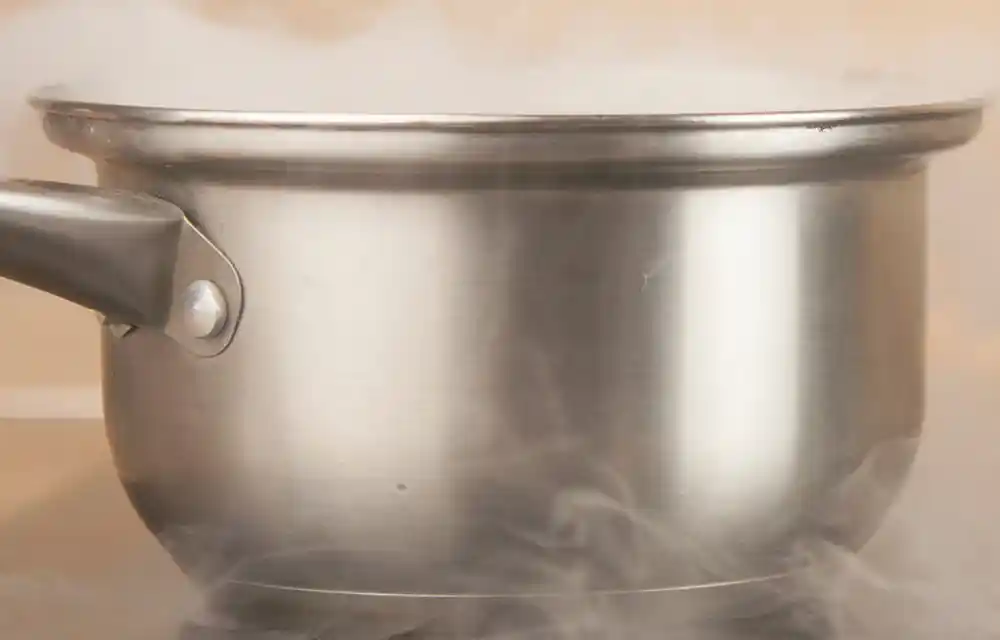 FARM HAUS BUTCHER & BEER GARDEN
Mount Pleasant's newest one-stop-shop for fresh meats and sausages, craft beer and a tantalizing dine-in menu. Conveniently located off Coleman Boulevard in the Moultrie Plaza Shopping Center, this unique concept has a little something for everyone.
As their name implies, Farm Haus is a butcher shop known for their 'haus-made' sausages and burgers. Meats are ground fresh daily from heritage breed pork and grassfed beef crafted using an old world-style process.
Unlike your standard butcher shop, Farm Haus is also a full-service bar and restaurant with a spacious outdoor beer garden featuring large community tables and outdoor taps. The restaurant will host live music, trivia and other events daily.
According to Operating Partner Frank Rizzo, the atmosphere is relaxed and reminiscent of a brewery, but the food takes center stage rather than being an afterthought. "The concept revolves around community engagement, inviting people to sip, savor and stay awhile with us," said Rizzo. Visit www.farmhaus-sc.com to learn more.
BIG BAD BREAKFAST
Locals will recognize Big Bad Breakfast from their first location on Meeting Street in downtown Charleston. The concept is the brainchild of James Beard award-nominated chef and New Orleans native John Currence, who is passionate about breakfast.
Menu staples include the classic omelet, a range of skillets and breakfast plates. According to Operating Partner and Brand COO Wayne Bumgardner, specialties like the Biscuit Crumble, Lowcountry Skillet and Creole Omelet are true standouts and everything, from the sauces and gravies to the breading used for the Shrimp Po Boy, is made in-house. You'll find seasonal menu items and specialty cocktails from the full bar on the specials blackboard. Each menu is developed with a nod to the geographic location and features locally-sourced ingredients.
The Mount Pleasant restaurant is located at 2664 N. Highway 17 just past Boone Hall Farms and is open for breakfast seven days a week from 7 a.m.- 2:30 p.m. Check them out online at bigbadbreakfast.com/bbb-locations.
GRAZE CRAZE CHARCUTERIE BOARDS AND BOXES
While not a new restaurant in the traditional sense, Graze Craze will have you planning your next get-together for an opportunity to enjoy one of their custom-made charcuterie boards. Mount Pleasant-based owner Keith Lovas said their goal is to bring charcuterie to the masses.
Whether you need to serve two or 200 people, they can build custom boards and boxes for any occasion, and you don't have to know a lot about which meats and cheeses pair best— they take the guesswork out of the preparation. Boards and boxes are highly customizable and can be prepared in under an hour for a last-minute gift or office party. They also offer on-site catering for large parties, events, weddings, golf outings, baby showers and more. Graze Craze will deliver and set up everything and because you get to keep all of the service items, no one has to come back when the event is over.
In addition to their signature 'Gone Grazy' sample board, they offer vegetarian, keto and dessert boards— there's even a solo option for when you're craving a special meal for one on the go. Graze Craze is located at 3373 S. Morgans Point Road #305. For more information, visit www.grazecraze.com/menu.
MELLOW MUSHROOM
While Mellow Mushroom has been a Mount Pleasant staple for over 15 years, locals will be excited to visit their fully renovated space that serves up the same great pizza but with a fresh eye to the dine-in experience.
Original Owner and Operator Walter Harris joined forces with partners Christopher Hatfield and wife Katrina Harris, who recently refurbished the Tanger Outlet location to reimagine the restaurant with a fresh, more modern vibe. The bar is now separated from the dining room to offer a more "grown up" experience for the adults. New murals and paint, updated lighting, TVs and indoor and outdoor furniture complete the redo, giving a totally new feel to the space.
According to Harris, it's a "full-service family restaurant" featuring a large bar with over 20 beers on tap, eight TVs featuring the NFL Sunday ticket, and rentable indoor and outdoor spaces for large parties and events.
Mellow Mushroom is still located at 3110 N. Highway 17. Visit www.mellowmushroom.com/location/sc-mount-pleasant- 3110-n-highway-17 for more information.
By Sherry Whiting