2016 Mount Pleasant Christmas Parade
Links to more Christmas stories:
2015 Ideas for Gifting | Past Christmas Parade Draws Thousands | Past Christmas Parades
---
2014 Mount Pleasant Christmas Parade Video
Mount Pleasant Magazine at Mount Pleasant's Annual Christmas Light Parade & Tree Lighting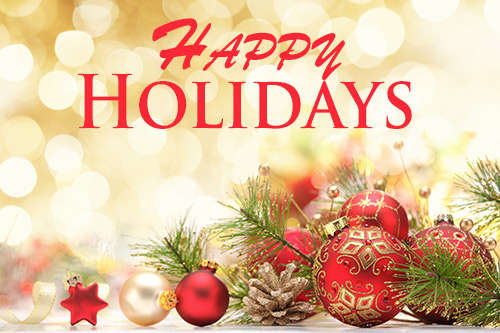 Here at Mount Pleasant Magazine we are thankful for each and every one of our readers. We'd like to express our gratitude by wishing you and yours a Merry Christmas and Happy holidays through the voices of 3 of our staff members, from all of us to all of you!
Just click to listen to Brandon Clark, Dana Coleman and Denise K James of Mount Pleasant Magazine!
A Mount Pleasant Christmas: Annual Parade Draws Thousands
Traditions are a part of what make the holiday season special. Perhaps you rise before the sun in search of shopping deals the day after Thanksgiving.
Maybe you make the trek to cut down your own, live Christmas tree and fashion wreathes from the clippings. You might attend midnight church services each Dec. 24.
A Mount Pleasant tradition beckons thousands of locals and visitors to the edge of Coleman Boulevard each year – the annual Christmas Light Parade and Tree Lighting. "People have called from all over the state for information, and I am always told that we have the best parade in South Carolina," said town Event Planner Nicole Harvey… Read More